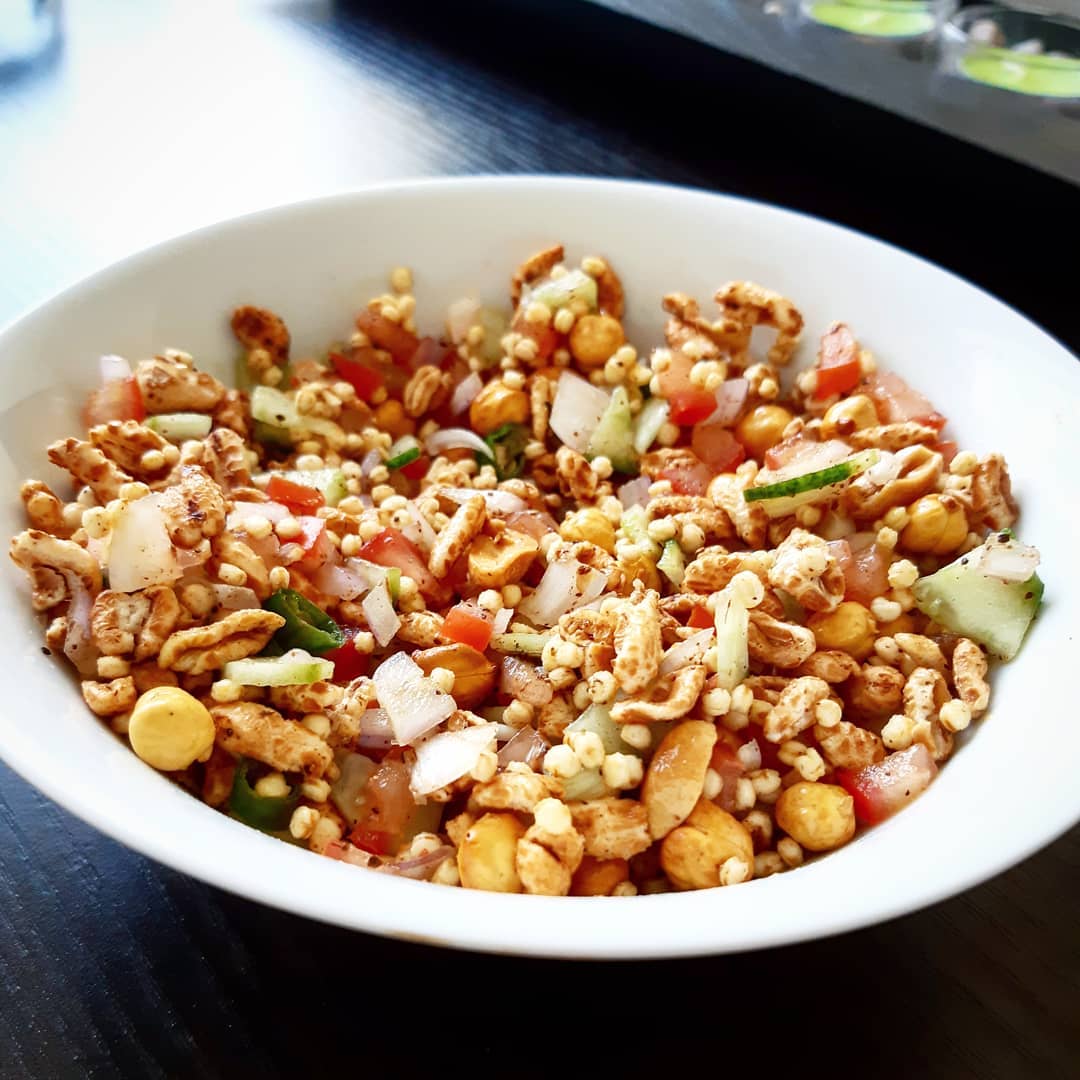 A Spiced Puffed rice salad recipe to die for!
January 23, 2019
Calcutta Jhal Moori or a salad is what I'd call it because that's what it is. This is such an amazing street snack originating from the eastern side of India. Usually comes with vegetables like tomato, onion, cucumber, boiled potatoes and sometimes even finely chopped ginger and green chili.
Along with coriander, it is so good; the eastern side of India adds mustard oil (rich in omega 3 fatty acids,with so many nutritional benefits, but not good for those who have thyroid), which gives this food the flavor it needs. Usually has chanachur (or Bombay mix as the world knows it) in it but I, of course, swap the fried stuff with roasted grams. Add along dash of lemon with red chili powder and pink salt and you're good to eat this yumminess.
Here's my recipe that serves one:
2 tablespoons of puffed oats

2 tablespoons of puffed quinoa

1 finely diced cucumber 

1 finely diced small tomato

1 finely diced small onion

1/2 cup of finely chopped coriander and green chili

Few roasted gram flour & peanuts

Makhana/puffed lotus seed (optional)

Teaspoon of mustard oil or olive oil

Teaspoon of lemon juice 

Pinch of pink salt and red chili powder.
Voila! Mix it all up. And eat the yummy goodness.
Depending upon how you make it, it ranges from 40 calories to about 350 calories for 1 serving. Mine has 150.
You May Also Like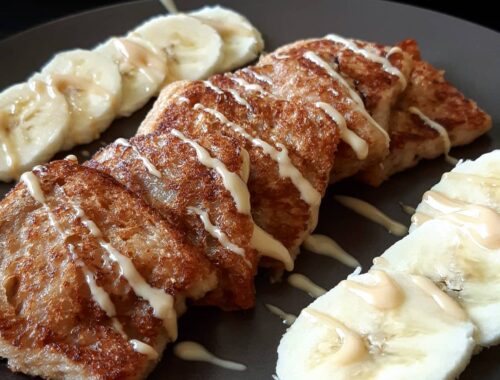 June 5, 2018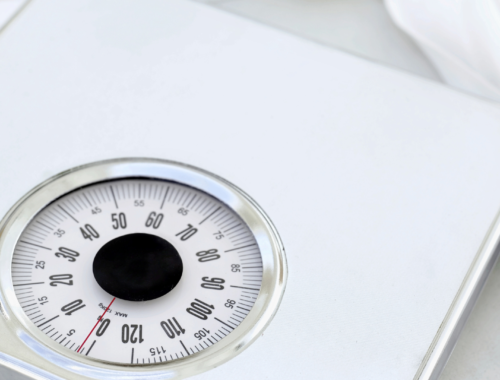 January 13, 2021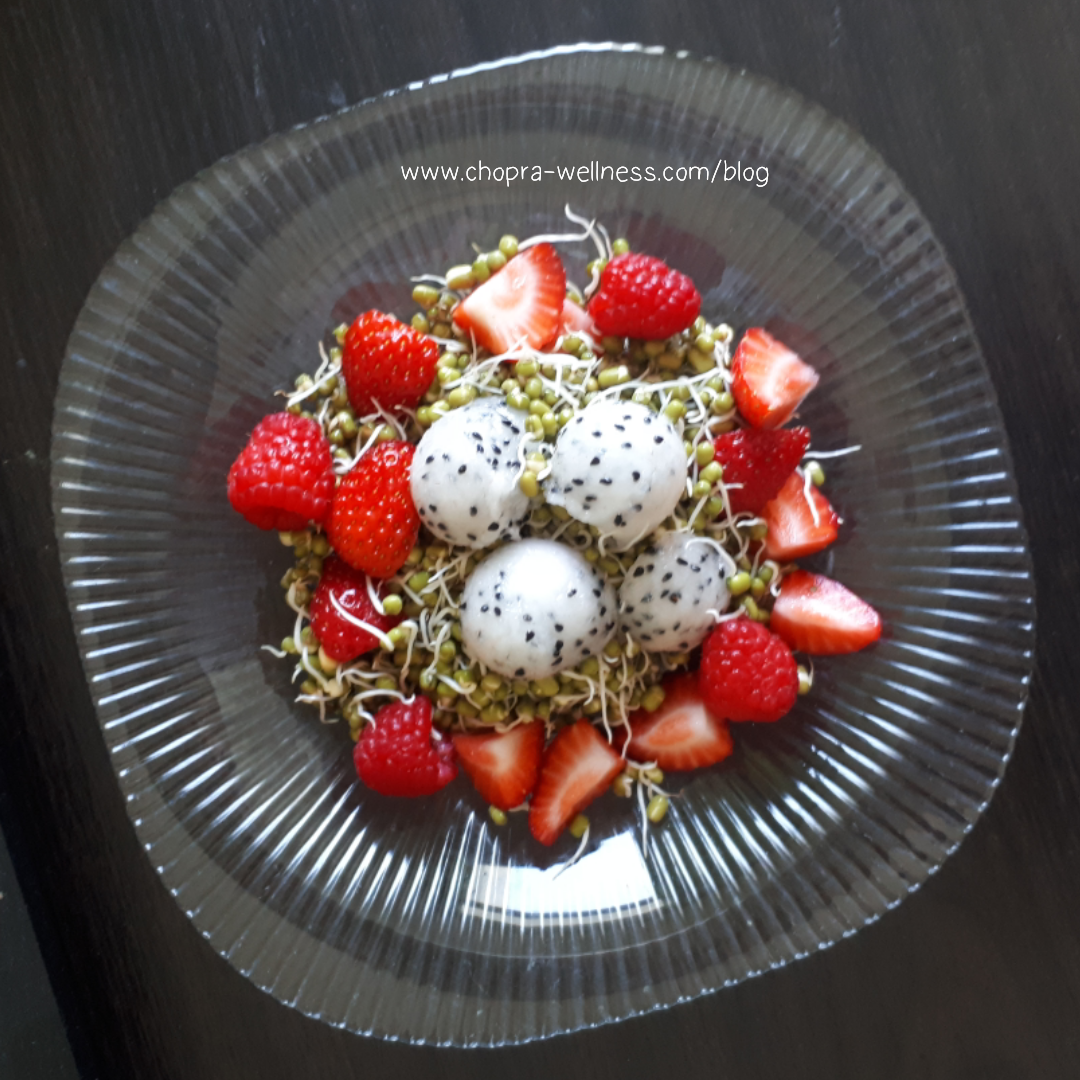 September 5, 2017