I am Priyanka Chopra (not the actor). I am here to help you in your health and nutrition journey. Over the past few years I've had the opportunity to help 100s of unique individuals to heal themselves, lose over a collective of 1000s+ kilograms of body weight, completely naturally. I am a certified health and nutrition coach, a registered nutritionist and natural food advisor.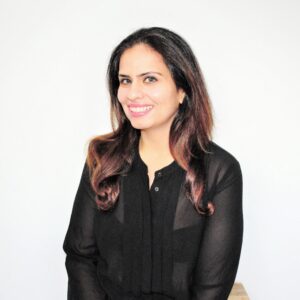 I love to improve human performance and which is what I am exactly researching in my doctoral program.
Why am I so passionate about health and nutrition?
Since childhood, I've had a love-hate relationship with food. I was a fat and cute kid, who enjoyed her fat-based Punjabi meals. I would choose all the stuff that truly didn't go well with my body (I didn't know better then, of course). Being fat never really bothered me too much, because, I would always be told by everyone that I "looked good" or that I was so smart and intelligent. I grew up a feeling good about my body, my intellect and more. But it wasn't just about looking good. Somewhere, it is feeling comfortable about simple things your body can perform.
Many years back, I suffered a really bad thigh injury. So much so that I couldn't even go to the washroom without assistance in those horrid three months. I would limp and be in constant pain and none of the doctors could recognize what the problem was. Although I got myself rid of the pain then but I jumped up from being overweight to being morbidly obese (while eating things that felt completely normal for my body). I wasn't eating right (for my body, which was not what everyone around me can still get by eating). I was an exercise-o-holic, yet I received the least recognition for my effort cause my body wouldn't budge. I would go back to the same weight I started with. It was alarming.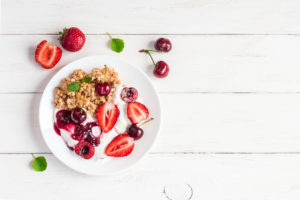 I had followed fad diets, gone crazy int eh gym (I still love my workouts). I KNEW I HAD TO DO SOMETHING and I am glad REAL WHOLESOME FOOD HAD CHANGED ME. There were so many misleading posts on the internet, so many contradicting theories (eat high fat, no carbs, high protein).
Well, we've all heard, "abs are made in the kitchen."  Nothing really got me the results I wanted to see. I decided to reverse this game. I did exhaustive research, I got myself educated not only experientially but also intellectually. Besides my formal knowledge, I consulted doctors, fellow nutritionists, and authentic validated literature in nutrition to really understand what food can do to our bodies.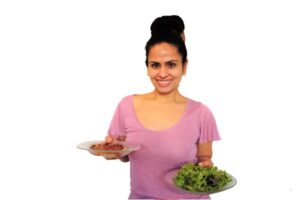 I know the challenge we're faced with at every step of this journey, so I can truly understand you. Not only did I transform myself (bringing in the normal weight range) and healing what was going wrong inside… but most of all, ensuring that I had a healthy sustainable lifestyle, which all of us NEED. The change may seem scary but trust me, the transformation is holistic: mind, body, and soul. I am here to share my knowledge with you to enable you to have a completely natural and holistic transformation, based on your fitness and health goals.
I am here to help you in your health and nutrition journey in a fun and easy way.
Do you want to know more?
Join my CW Tribe and get information I don't share anywhere else!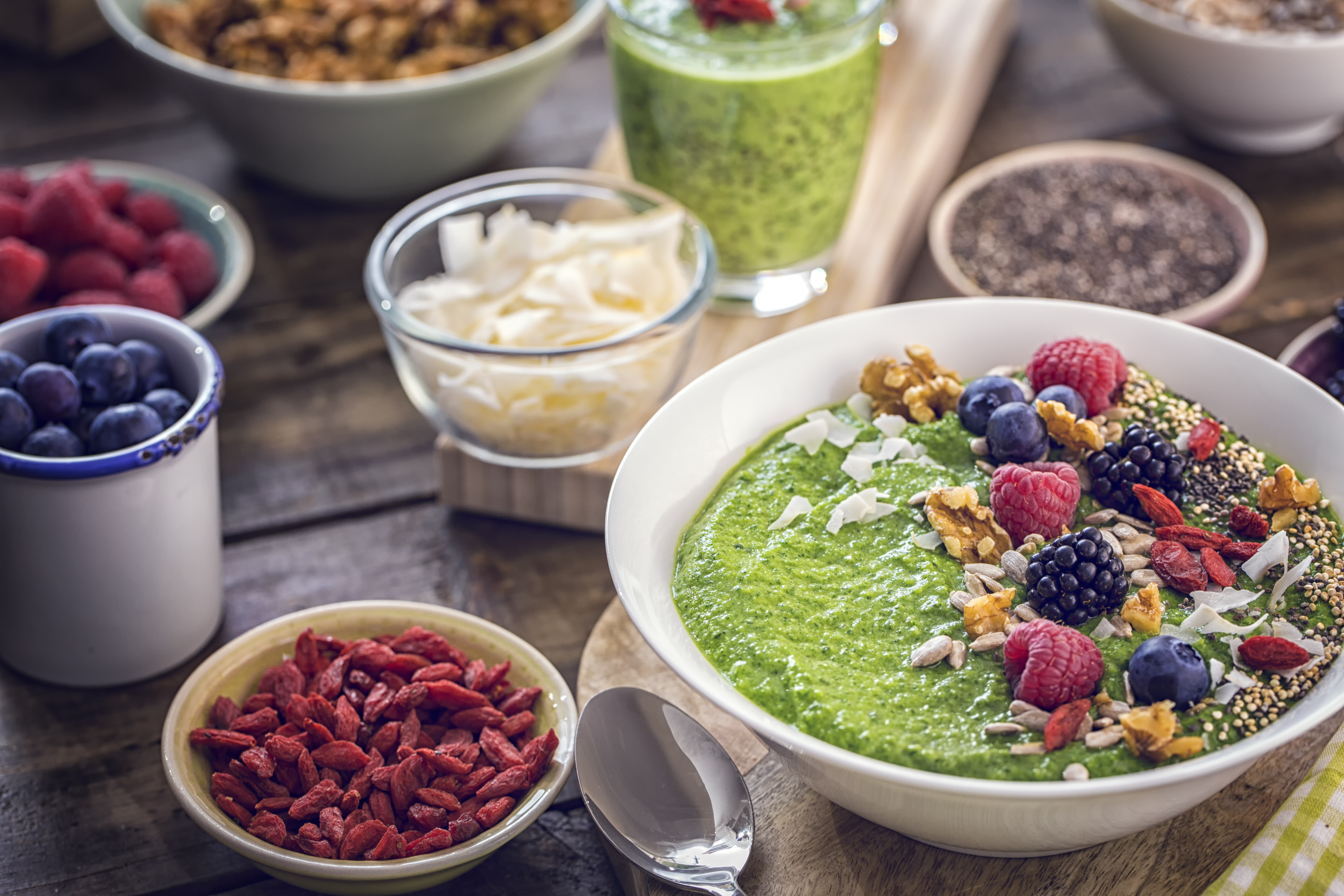 I send you some good Well Wednesday stufff (completely free) for your nourishment, for the mind, body and soul, yes classic but most effective.  Some tidbits and some yummilicious and healthylicious recipes (information that I don't share anywhere else), so join in to receive the goodies. I will also email you a bonus starter!