Get More Productive. Perform Better. Workplace Wellness Matters.
Yes, it is true that wellness begins with the individual, first.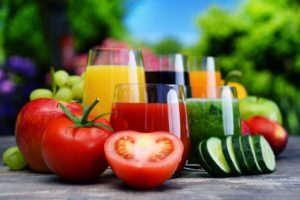 However, organizations today, need to embrace holistic wellness such as social, psychological and most importantly physical (nutrition & movement) to not only engage employees but also to help them become high performing individuals.
Having completed my Masters and now a doctorate in the area Human Performance Improvement, inquire how can I help your organization incorporate wellness into its busy schedule and culture. Send me your note and I'll get back with all the details you need.