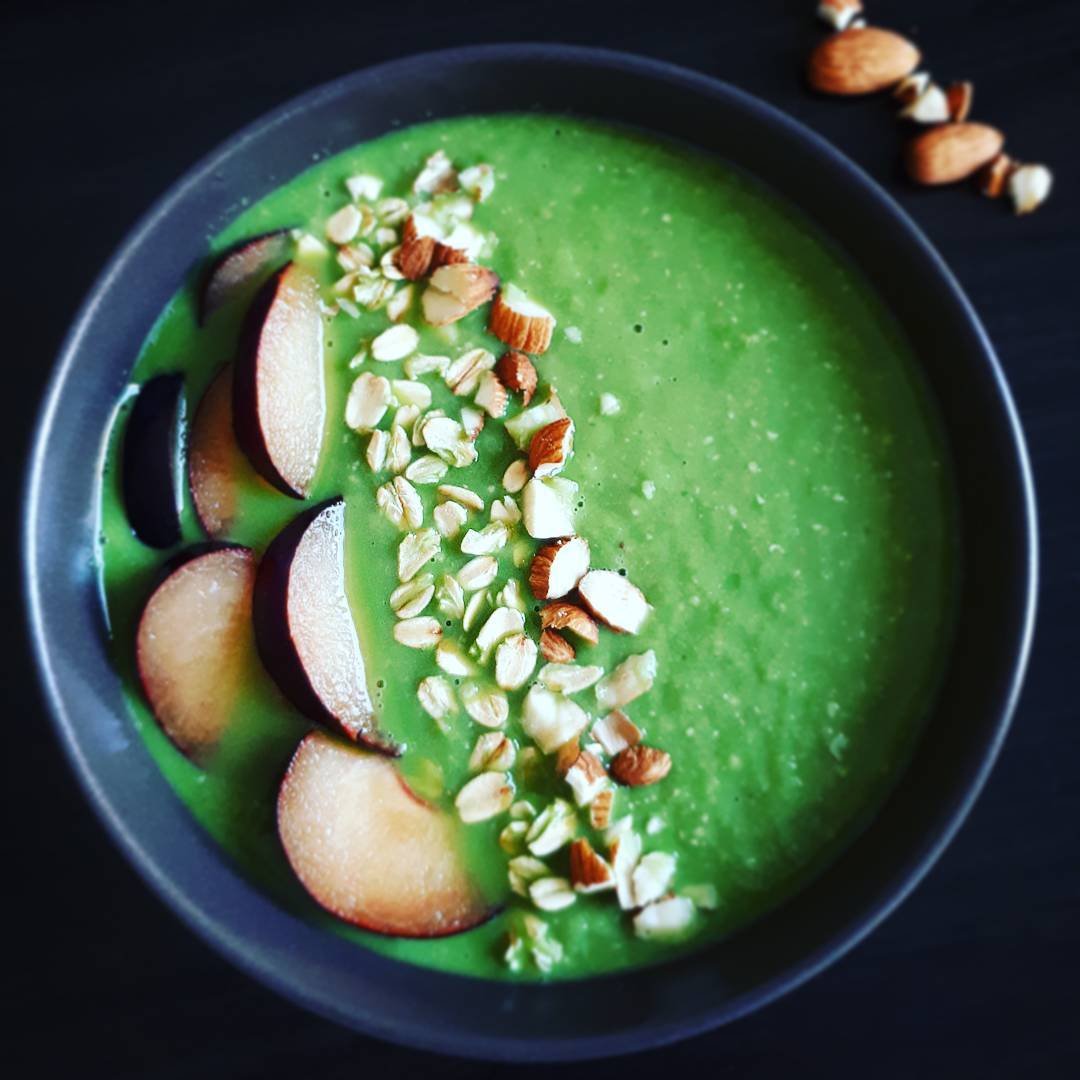 Are green smoothies worth the hype?
October 28, 2017
Well, yes! Green smoothies are super awesome for our digestion, gut health, and colon cleansing. This chlorophyll food is so nutrient rich that it is good for our respiratory systems and nervous systems as well. It has a beautiful mix of folate, vitamins and minerals, which balances our body's needs. What more? It's high fibre! And it can be consumed by any age group. Kids would love the taste, I promise. There is so much more I can talk about green smoothies but I'll save it for another time.
So what's in this 5 minute goodness?
Ingredients:
1 cup spinach

1 banana

1 tablespoon of oats

1 teaspoon of chia

Little water or sometimes I even use coconut water

Blended together in a blender. ?Garnished with little plums and some almonds and roasted oats.
It tastes amazing! 
You May Also Like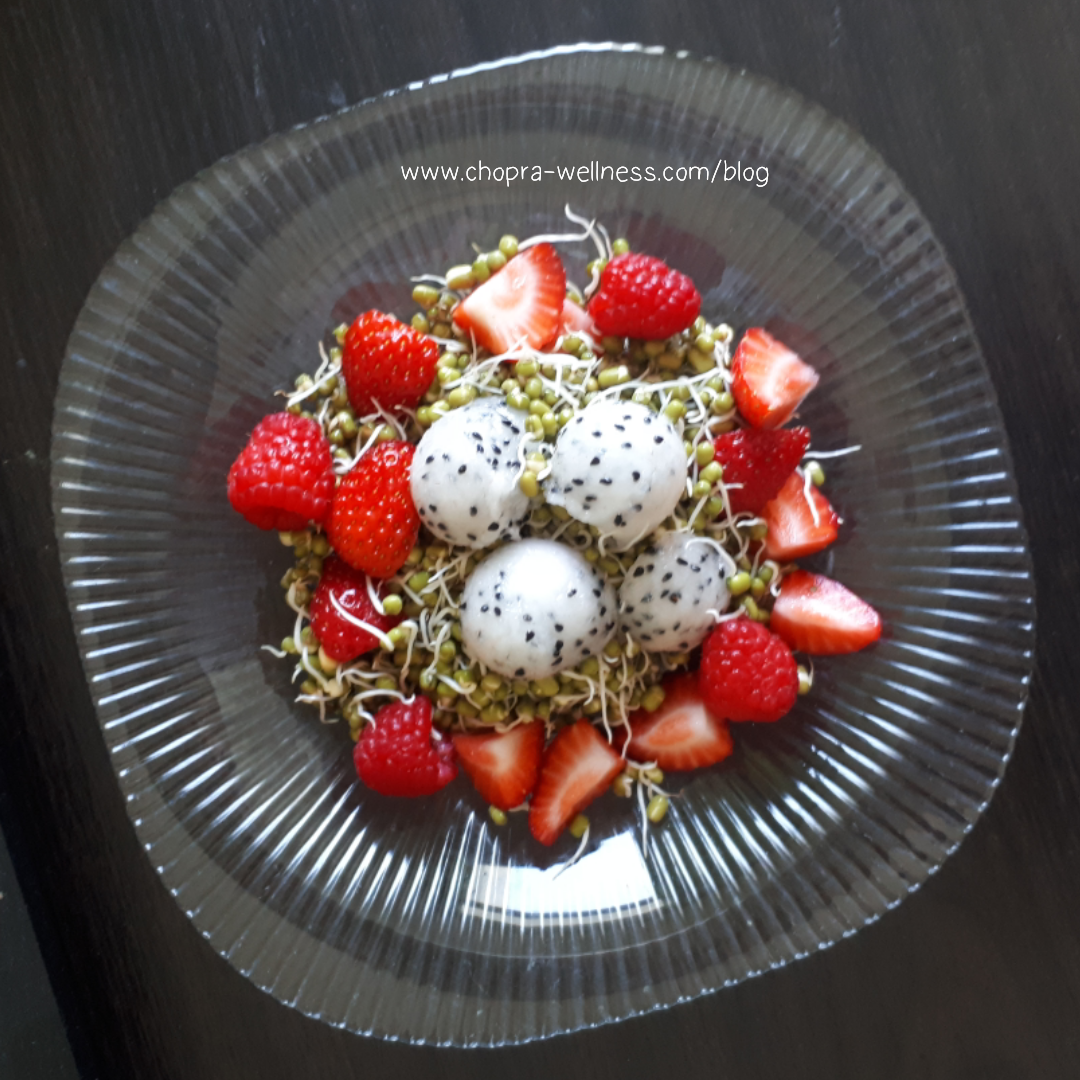 September 5, 2017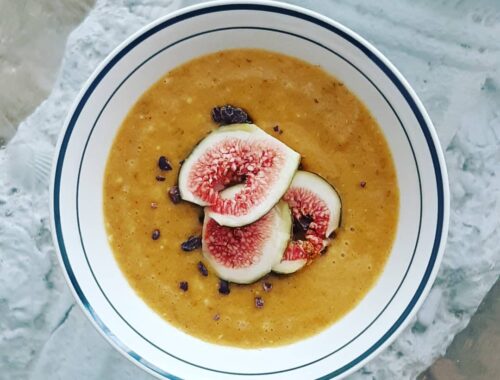 May 16, 2019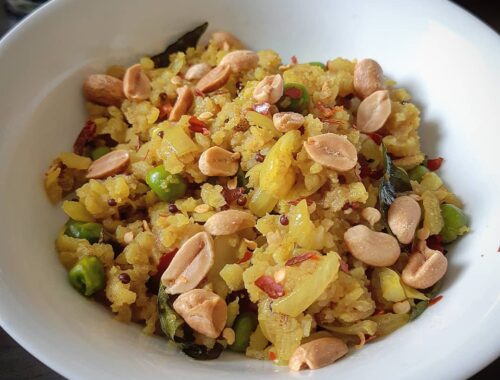 July 18, 2018