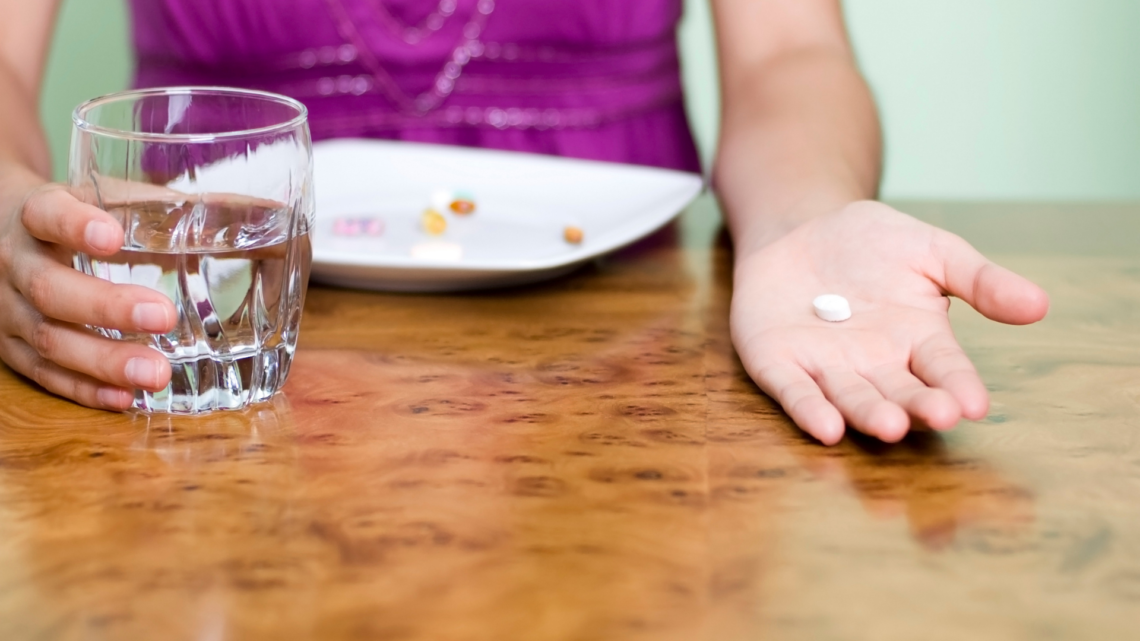 Can food alone give you all the micronutrients: vitamins and minerals?
October 7, 2020
There's a lot of doubt regarding weight loss, children's nutrition, digestive concerns and how to understand whether our body is absorbing nutrients. I'd like to share a word or two around micronutrients and they help digestion, endocrinology, optimal functioning of our limbs, and more.
Watch out for today's IGTV for understanding your consumption of micronutrients.
If you've ever wondered any of these you have to check out what I have to say:
Do I need to consume multivitamins tablets or specific vitamins with changing weather?

Do I need extra supplements for lack of sleep?

Do I need to add extra minerals to my diet?

Am I getting enough vitamins and minerals from my "diet" alone?

What changes would I need to make to my food to get the micronutrients effectively?

Are you a mum, worried if your child is getting enough?
Before you start consuming anything that's available off the shelves in a supermarket, get a thorough examination of your body.
Speak to a GP to conduct a comprehensive vitamin and mineral panel test. In case in the recent past you've been experiencing any digestive unease, inability to sustain body weight optimally, changes in stools, frequent acidity, joint pains, skin & hair conditions. I've answered all this and more in my post today. Hop on and watch it out till the end, I promise you'd gather some awesome insights.
And don't forget to watch my IG story, as I'd be sharing one of my loveliest client stories.
Are you an insider yet? If not sign up on the newsletter from here as I only share some goodies there, which I don't share anywhere else.
In case you haven't signed up yet, JOIN MY FREE CW TRIBE. I will share information that I just don't share with anywhere else. And start becoming a healthier YOU.
In case you need help sorting your health, with the right kind of nutrition, and just the right kind of the accountability reach out through the form or email. In case you need to check out the services I offer, read it here.
Stay connected with me on Instagram (look out for the green hearts for all the success stories of my lovely clients, served and helped) or facebook.
You May Also Like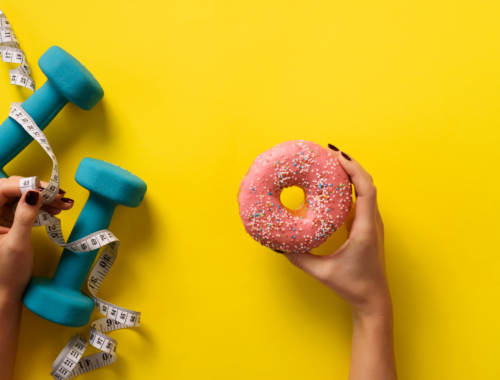 January 20, 2021

May 10, 2020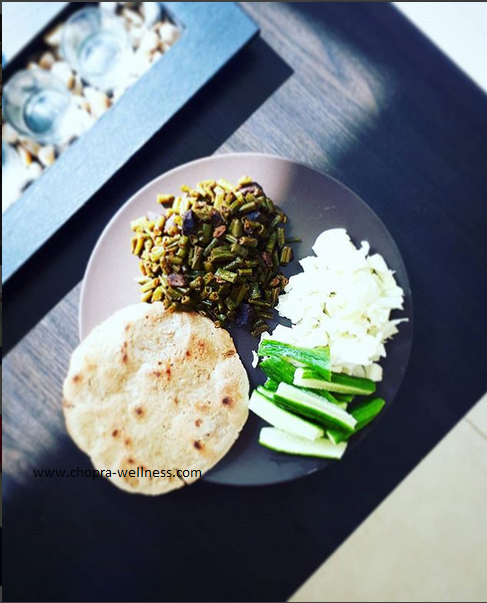 July 19, 2018