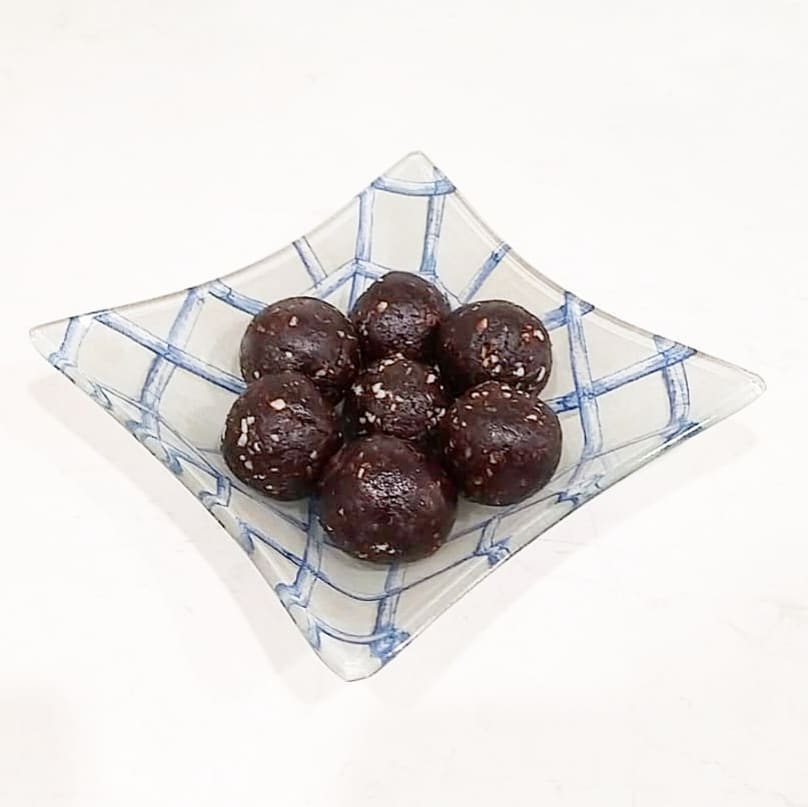 Here's some lovely nutri-balls for Diwali!
October 30, 2019
They are TINY BUT POWERLOADED. Each one is very dense in natural sugars, and natural polyunsaturated fats which aids in balancing your blood sugar levels, but yet again, when consumed in moderation. I didn't want to make or get foods which were fried (that takes ages to get off the "belly fat") or high in saturated fats (dairy based too, which increase the risk of cholesterol).
Besides the nutritional facts, this yummy Laddu is made of:
50 grams dry and light roasted cashews

20 pitted dates

4 tablespoons of cacao powder

1 tablespoon of roasted oats flour
Process:
Mix it all in a blender or processor.

Make a thick dough.

Use your lovely hands and make small little Laddus/balls
And you're done!
No extra sugar added. Nothing else at all. Give it a go.
You May Also Like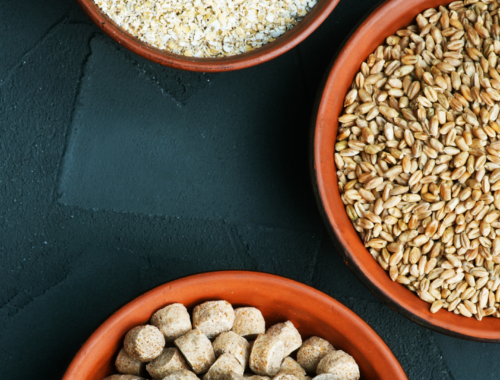 August 19, 2020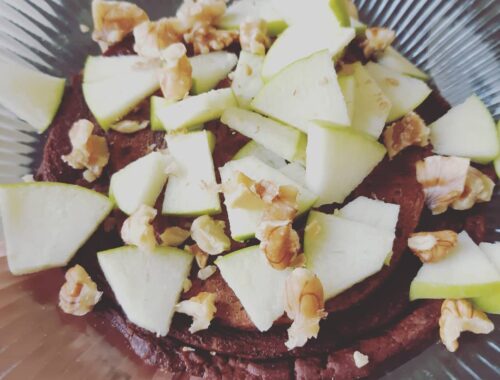 May 22, 2018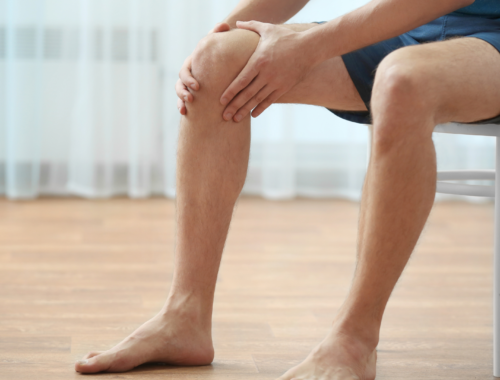 March 18, 2021