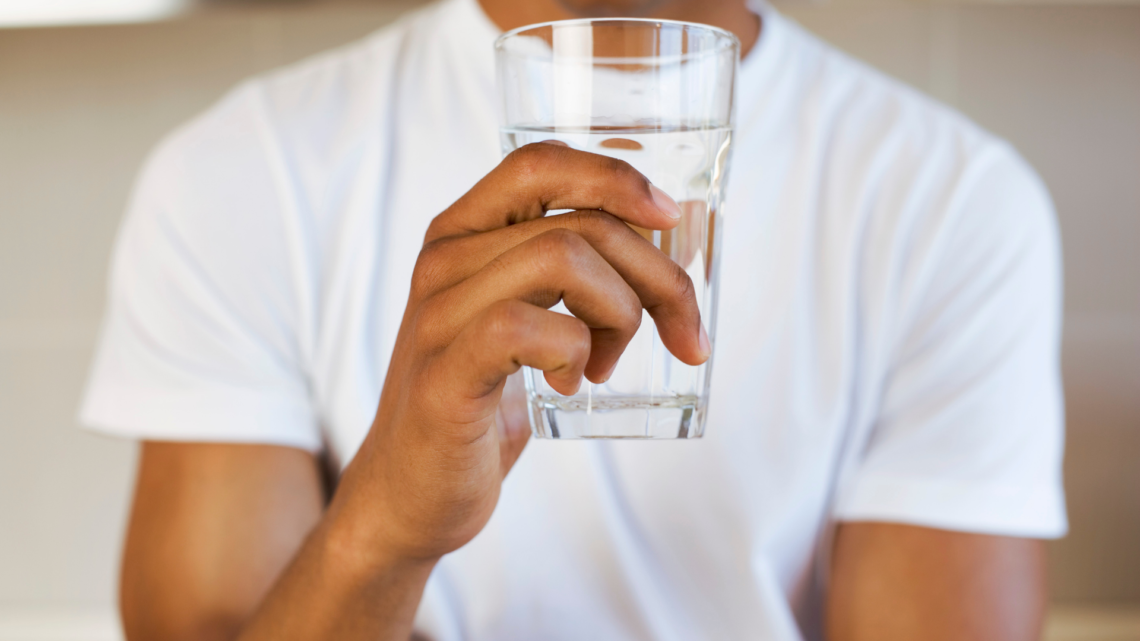 Histamine Intolerance and What can it Mean for the Body?
January 6, 2021
Hear me out if you may have histamine intolerance. A lot of people start popping pills just before the season changes, in an attempt to stay healthy or boost immunity.
Have you ever been in a situation where you constantly felt
fatigued

uneasy

you had digestive concerns

you've been falling sick with simple changes in weather

severely allergic to pollen, dust or dog or cat hair
There's a solution. You might have histamine intolerance (unless there is another immune response).
I have a very sensitive body which reacts easily when I do not eat right or watch my contents and portions well. And of course, birthdays, Diwali, Christmas and New Year's happen to everyone. While we think one evening doesn't matter. To some of us it does.
Histamine intolerance can happen to anyone of today and there is only a simple elimination diet that actually helps curb the side effects of it and takes about 3-4 months for the body to work optimally again. One of the biggest triggers of histamine intolerance is alcohol. Something that we are consuming in EXCESS these days. We take it as a badge of honour to see who can drink more. 🙁
Let's call it "dry January"! Let's make a simple switch today? Water instead of alcohol. Party's over. The feast is done. There will be some occasion or another FOREVER!
Today, I'm highlighting a few things about histamine intolerance.
I see many people pop in antihistamine pills whenever there is hay fever or signs of it.
I am someone who is intolerant to histamine but there are many ways to combat histamine reaction in the body through simple nutrition checks and understanding.
Knowing why this happens?

What foods can trigger it?

What foods can help?
Also, a gentle reminder,
We cannot outperform a bad diet, ever. We have to eat well and allow our body to heal.
Tell me if you have any questions or doubts?
And if you want to know about the foods that can trigger a reaction in the system. Then hop on to this video and hear me out. Leave your comment there too and share it with someone who needs to hear it. I also throw some more light on HISTAMINE on IG.
Are you an insider yet? If not sign up on the newsletter from here as I only share some goodies there, which I don't share anywhere else.
In case you haven't signed up yet, JOIN MY FREE CW TRIBE. I will share information that I just don't share with anywhere else. And start becoming a healthier YOU.
In case you need help sorting your health, with the right kind of nutrition, and just the right kind of the accountability reach out through the form or email. In case you need to check out the services I offer, read it here.
Stay connected with me on Instagram (look out for the green hearts for all the success stories of my lovely clients, served and helped) or facebook.
You May Also Like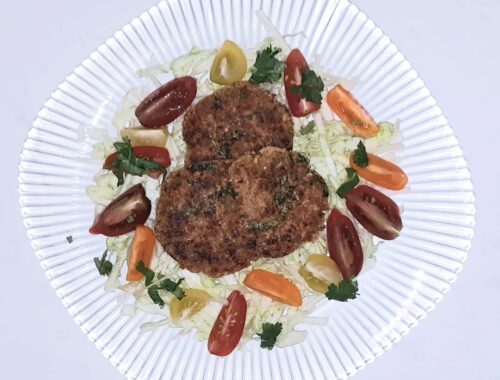 November 14, 2019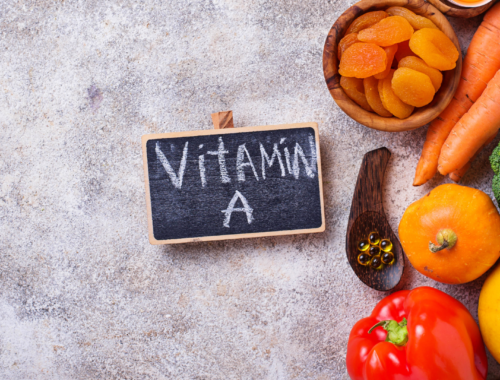 September 23, 2020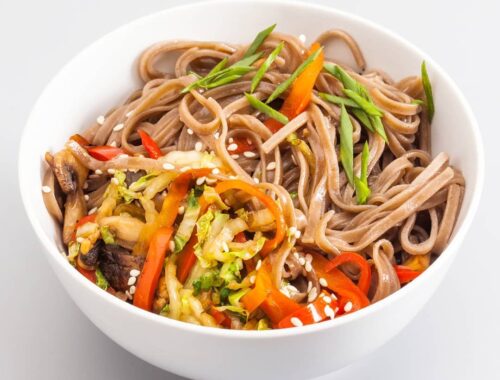 May 24, 2020