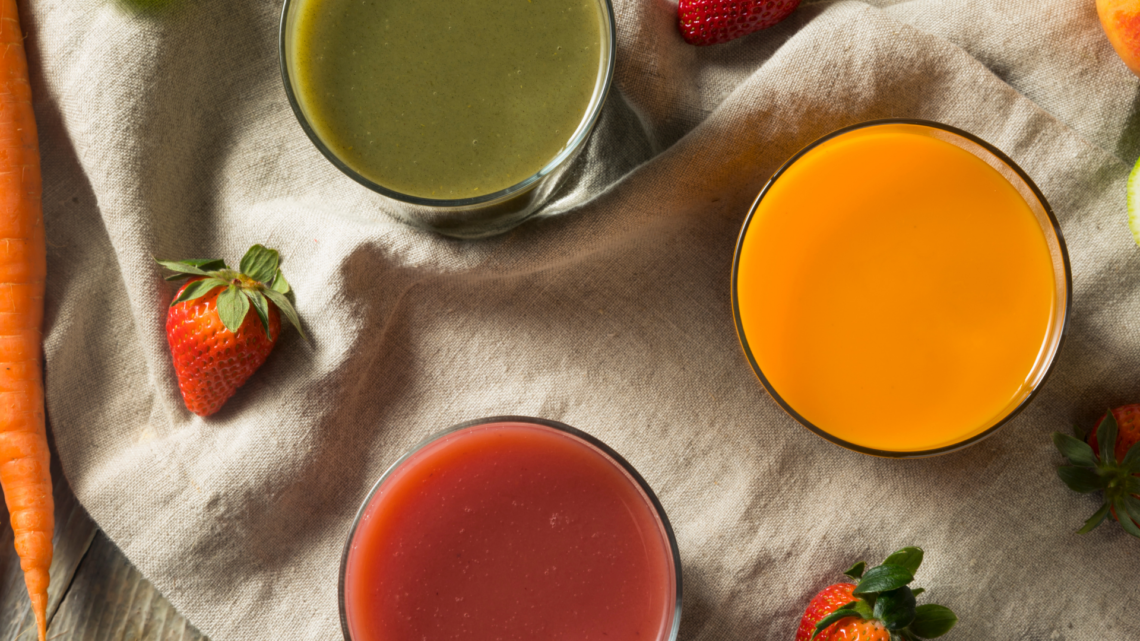 Juices for glowing acne free skin
December 2, 2020
I have been talking so much about vitamins and minerals that I wanted to do a super boost post on how in a "natural way" they help even with skin conditions. Especially acne. I've talked at length about how your nutrition can help you go acne free. Also, what are the 5 reasons why you might not have healthy glowing skin. 
I always say, what you put inside, reflects on the outside. The best way to get those micronutrients and in the best form is to do it through juices. As juices are concentrated and when made right, they directly go into the body at an enzymatic level. 
Here are my five favorite juices that help our amazing skin to glow. 
CBG- Carrot, beetroot and ginger which is amazing for glowing skin, removes blemishes. It contains vitamins A, C, K, folic acid, magnesium, copper, and zinc and has anti-inflammatory properties too.

Cucumber & mint that gives you that extra suppleness. 

Tomato juice as it is packed with antioxidants, tomato juice is perfect for young and healthy-looking skin. Vitamins C, A, and Lycopene in tomato juice offer oxidative protection. It reduces discolouration, spots, and acne.

Spinach and apple, is rich in Vitamins A and C which are great to lighten the skin tone and enhance the complexion. It also has a good amount of antioxidants like Vitamin E, manganese which keep out free radicals.

Indian gooseberry is amazing too with a good quantity of Vitamin C, it aids collagen production and delays the process of skin ageing.
Mix it up and have it each week . It even helps with good skin, not just reduction of acne. 
Check my stories out! I share some of my clients' amazing success on the plans and so much more. Take a look and also hear me out on how nutrition helps reduce acne and aids in better skin.
Are you an insider yet? If not sign up on the newsletter from here as I only share some goodies there, which I don't share anywhere else.
In case you haven't signed up yet, JOIN MY FREE CW TRIBE. I will share information that I just don't share with anywhere else. And start becoming a healthier YOU.
In case you need help sorting your health, with the right kind of nutrition, and just the right kind of the accountability reach out through the form or email. In case you need to check out the services I offer, read it here.
Stay connected with me on Instagram (look out for the green hearts for all the success stories of my lovely clients, served and helped) or facebook.
You May Also Like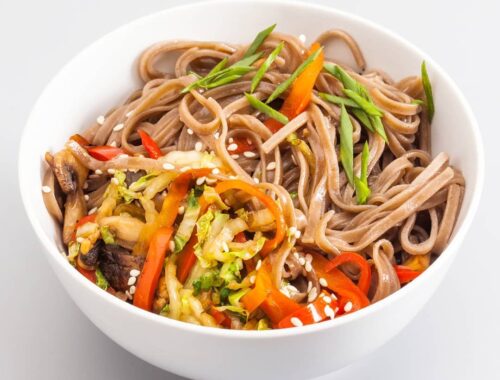 May 24, 2020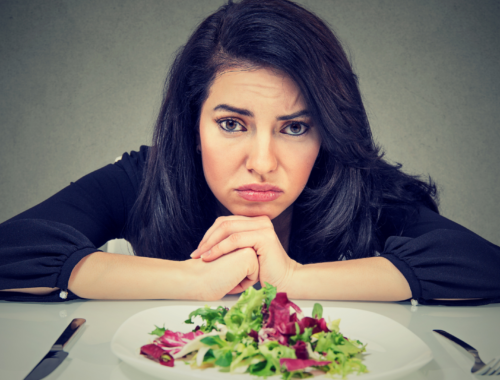 September 9, 2020