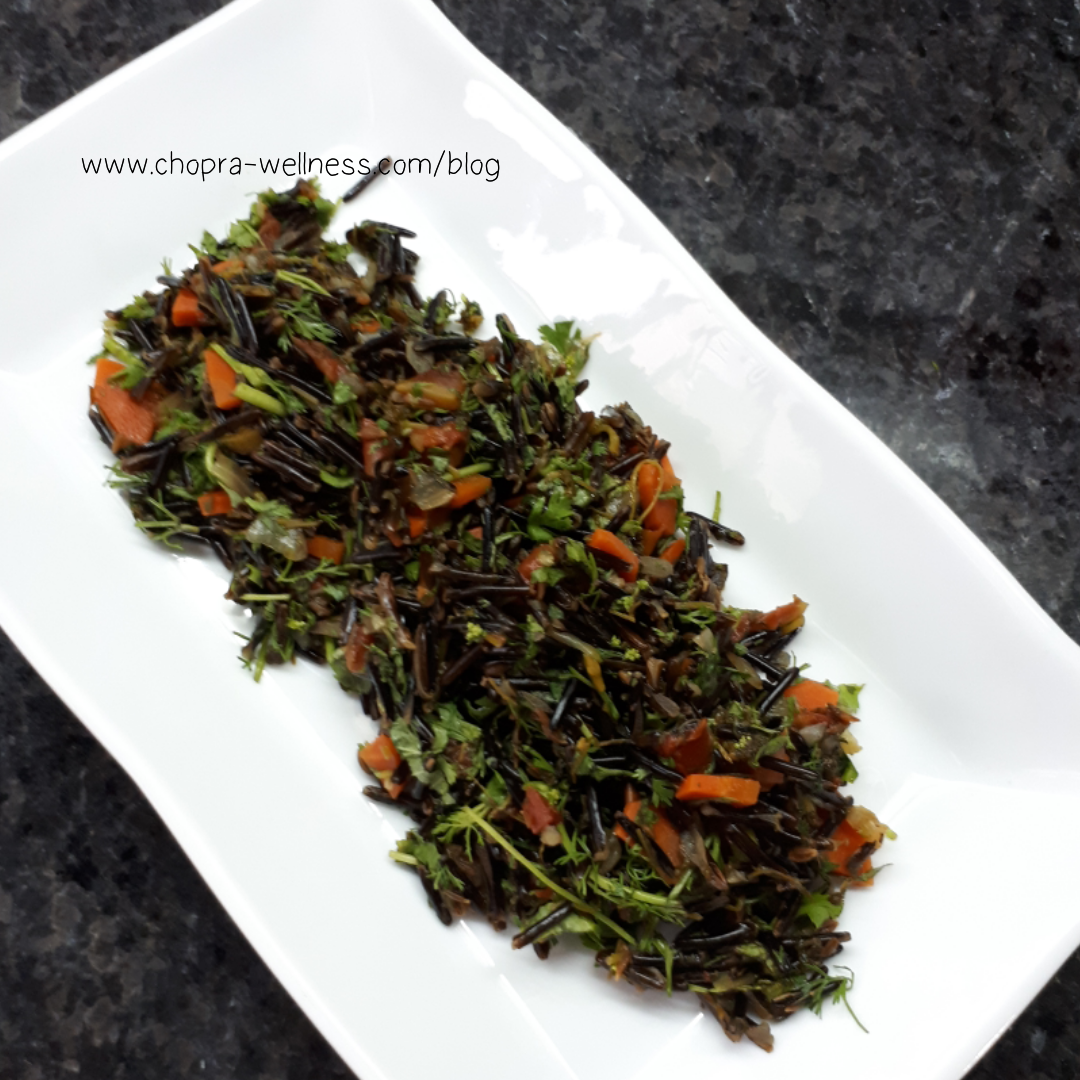 Lunch inspiration: Herbed wild rice pilaf.
September 11, 2017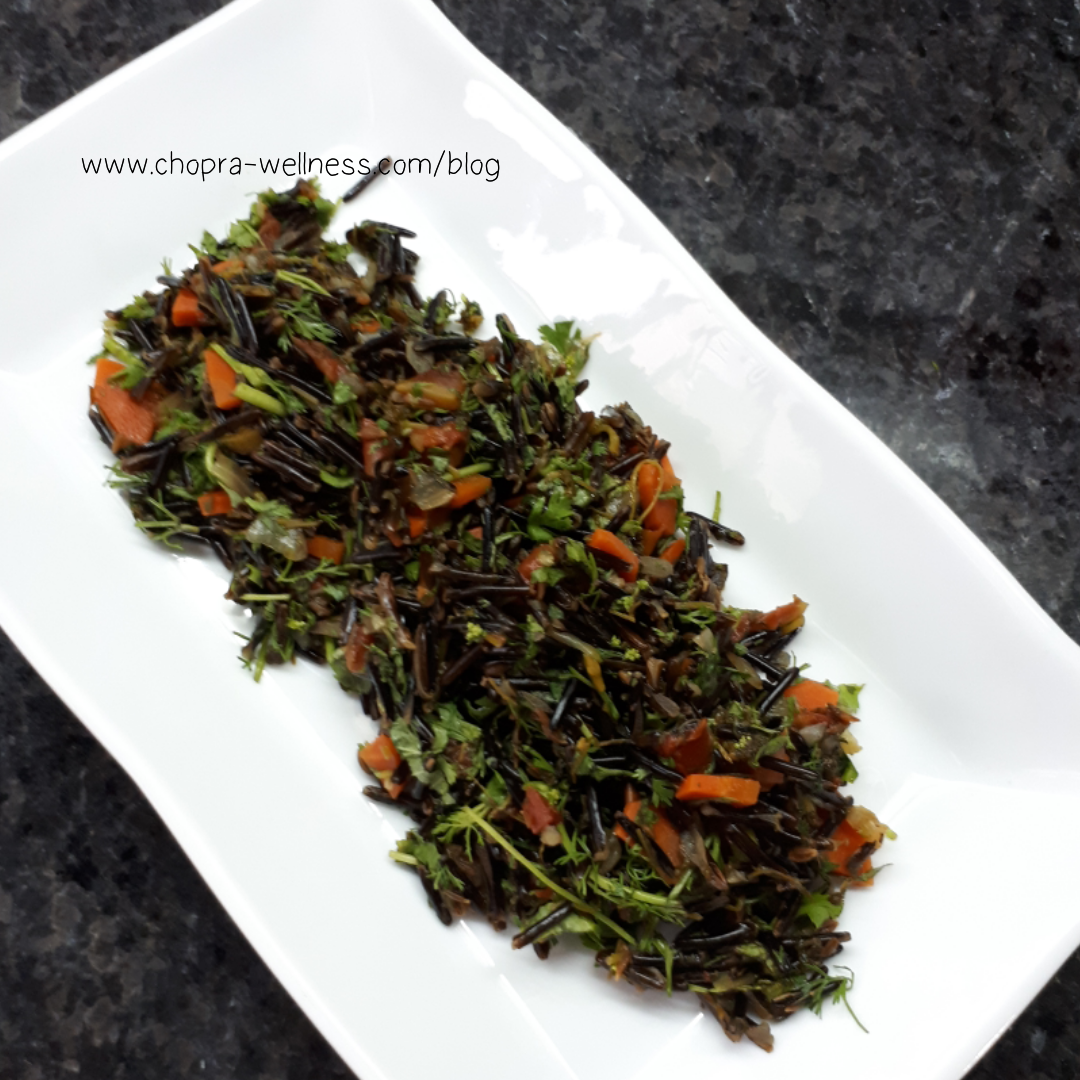 Craving a simple recipe for your lunch boxes? Or simply to enjoy it over a weekend? This is a beautiful dish for your homemade gourmet lunches. It is so simple to make and really healthy. It is high fiber. It is rich in vitamins and folate. It is super tasty. It is good on your tummy too. I call this pilaf because it tastes exactly like that.
So, here are the ingredients.
1/2 cup of wild/black rice
1 cup cubed carrots
1/2 cup chopped onions
1/2 cup chopped tomatoes
1/2 cup chopped coriander or cilantro
1/4 cup chopped mint leaves
Method:
Add 2 cups of water to a skillet or saucepan or wok (whichever you may have), bring it to boil.
Add the rice to it. Let the rice boil for 5 minutes
After 5 minutes, add the carrots, onions, tomatoes to the pan. Let it boil for 10 minutes.
Then, add a bit of the chopped coriander and all of the mint leaves. Let the mix boil until the rice is fully cooked (wild rice can take a bit more time). Once the rice is fluffy leave the rice to set.
Add the rest of coriander and mint to the cooked pilaf. Serve it, eat it and enjoy it!
And Hey! If you need to truly understand how and when can you add these recipes for your well-being… then hit me up! If you're struggling to lose weight or those inches, I can help you. Check out my services to see the step by step process to help you reach your targets.
And if you haven't signed up for my weekly email: where I send awesome recipes, health tips and more… what are you waiting for? SIGN UP NOW! ? You'll love it.
You May Also Like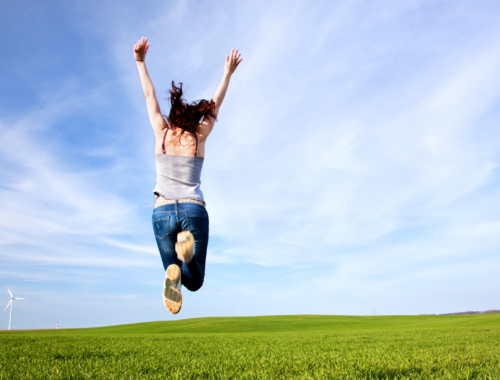 December 31, 2020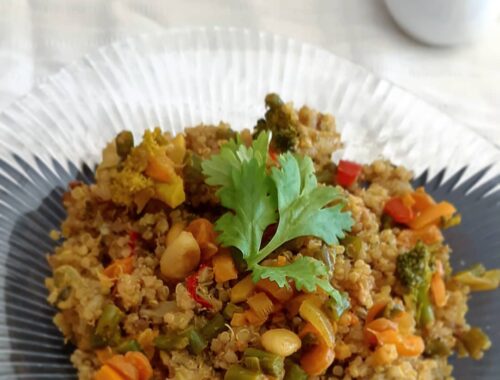 November 13, 2018