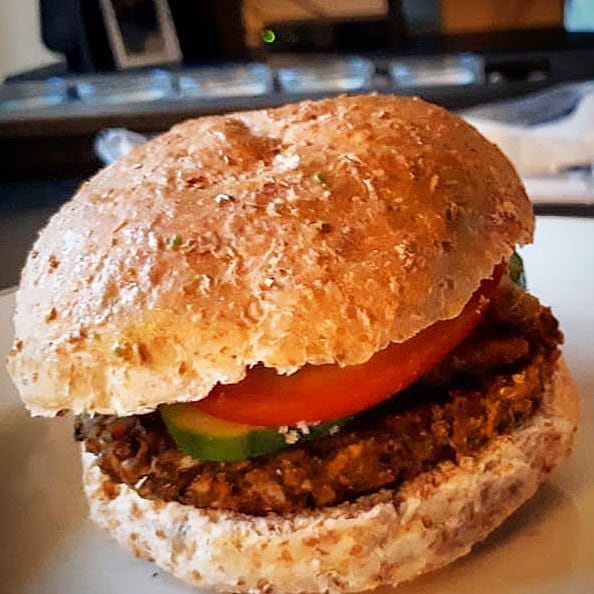 Are you a burger fan?
July 6, 2018
Well, here's a healthier version that you can eat and enjoy! Made with fibrous wholewheat burger buns along with oats flour and veggie patty. I do so many different kinda patties (some with quinoa and veggies; quinoa and lentils or legumes, oats flour with veggies; soy nuggets and lentil). These patties are so yummy, filled with vitamins and minerals. High in fibre for good digestive health. (If you are gluten intolerant probably not the best option in bun for you). But for the others, keeps you satiated for longer. And believe me it tastes better than any other high saturated fat, high sodium and high sugar burgers that you find in fast food eateries.
INGREDIENTS:
Wholewheat Burger Buns

1/4 cup of mixed vegetables

1 tablespoon of oats flour (for binding the vegetables together)

1 slice of big tomato

4-5 slices of fresh cucumber or pickle

Homemade tomato sauce (its on my other pizza post)

1tablespoon of mashed avocado.
PUTTING IT TOGETHER:
Start with the base. Slice the bun into two. You can slightly toast it. 

Spread the avocado on the base.

Add the slice of tomato

Then add the cooked patty on top: to cook the patty use raw chopped vegetables such as zucchini, carrot, potato, capsicum and onion. Add salt first.

Then remove the water by pressing the veggies.

Add the tablespoon of oats flour to the veggies. Salt and pepper to taste.

Make it into a ball & press into the shape of patty.

Cook with olive oil or coconut oil in a pan until the two sides are lightly brown. Cook in low flame. 

Add the tomato sauce on top

Top it with cucumber or pickle

Place the other side of the bun.

Press.
Then eat!
You May Also Like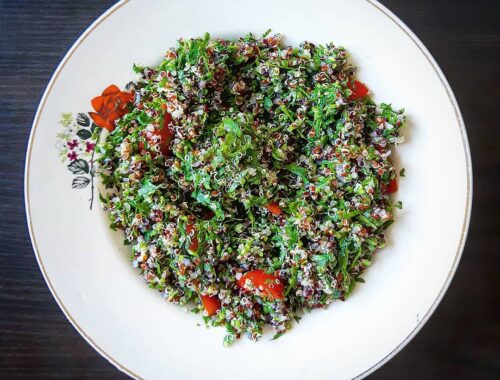 July 11, 2018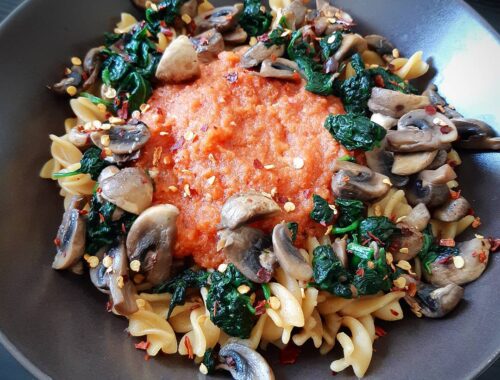 February 15, 2018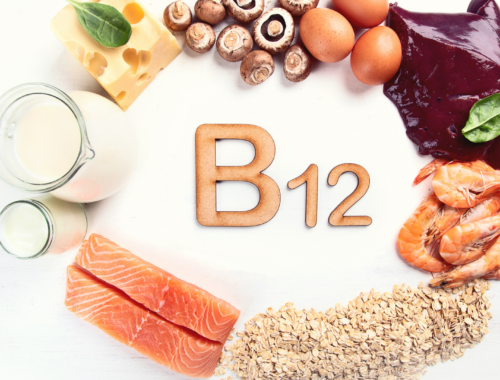 October 28, 2020