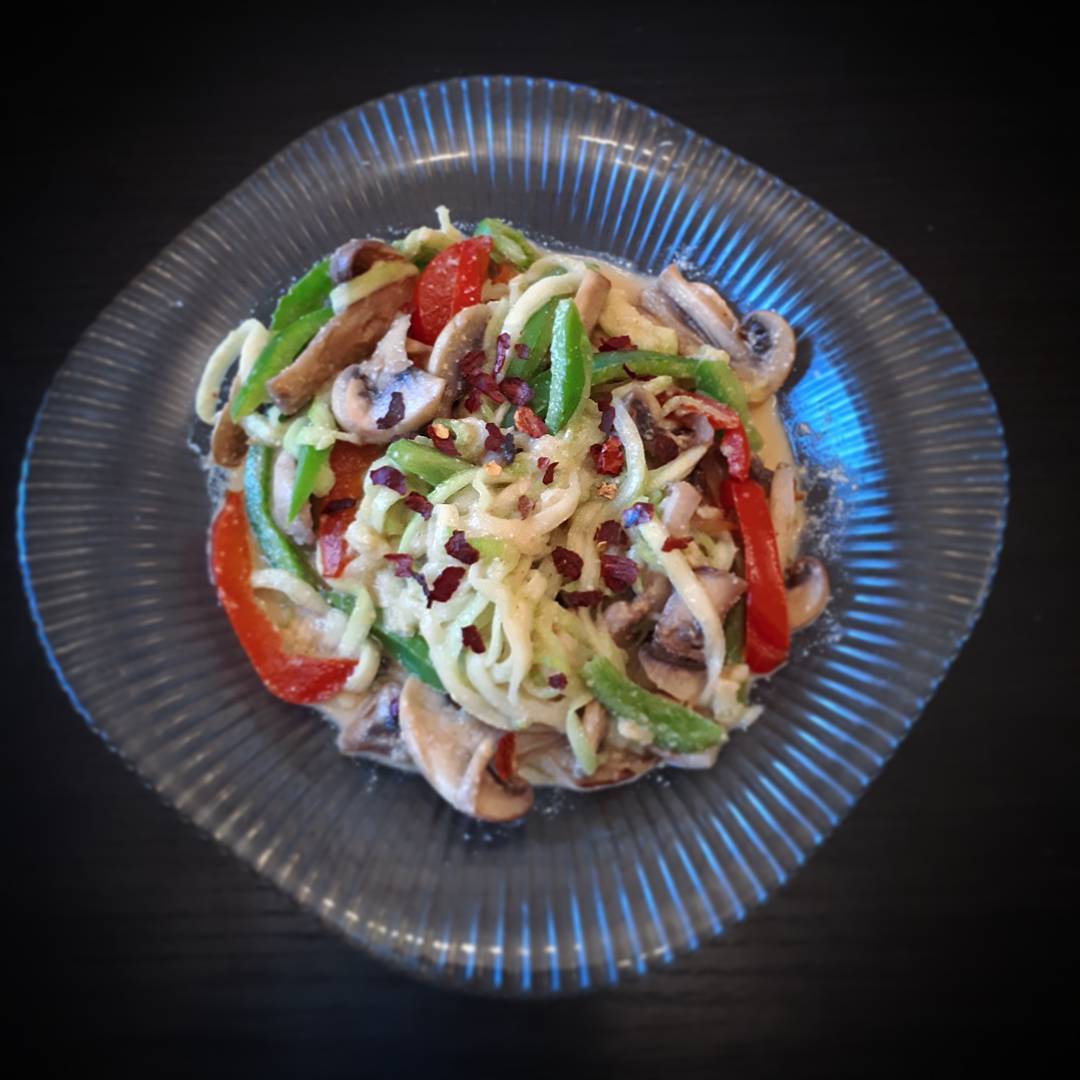 Can you make noodles out of zucchini?
November 8, 2017
If you want some inspiration of lunch and dinner, your search is over right here, right now. You have to try this wholesome recipe! So who's going to give this dish a try?
It's zoodles mixed with lighted toasted bell peppers and mushrooms. When I'm bored of my curries or my regular veggies, I twist things up a bit and make it fancy.
Method:
Noodle up the zucchini (1 whole)

Add the sliced veggies

And this has a lovely sauce: Homemade cashew butter

with tamari

and chilli. (I totally love the combination. It tastes amazing.)

Mix it all.

Add salt to taste. 
And yum! It's ready and so filling as well! Try it!

You May Also Like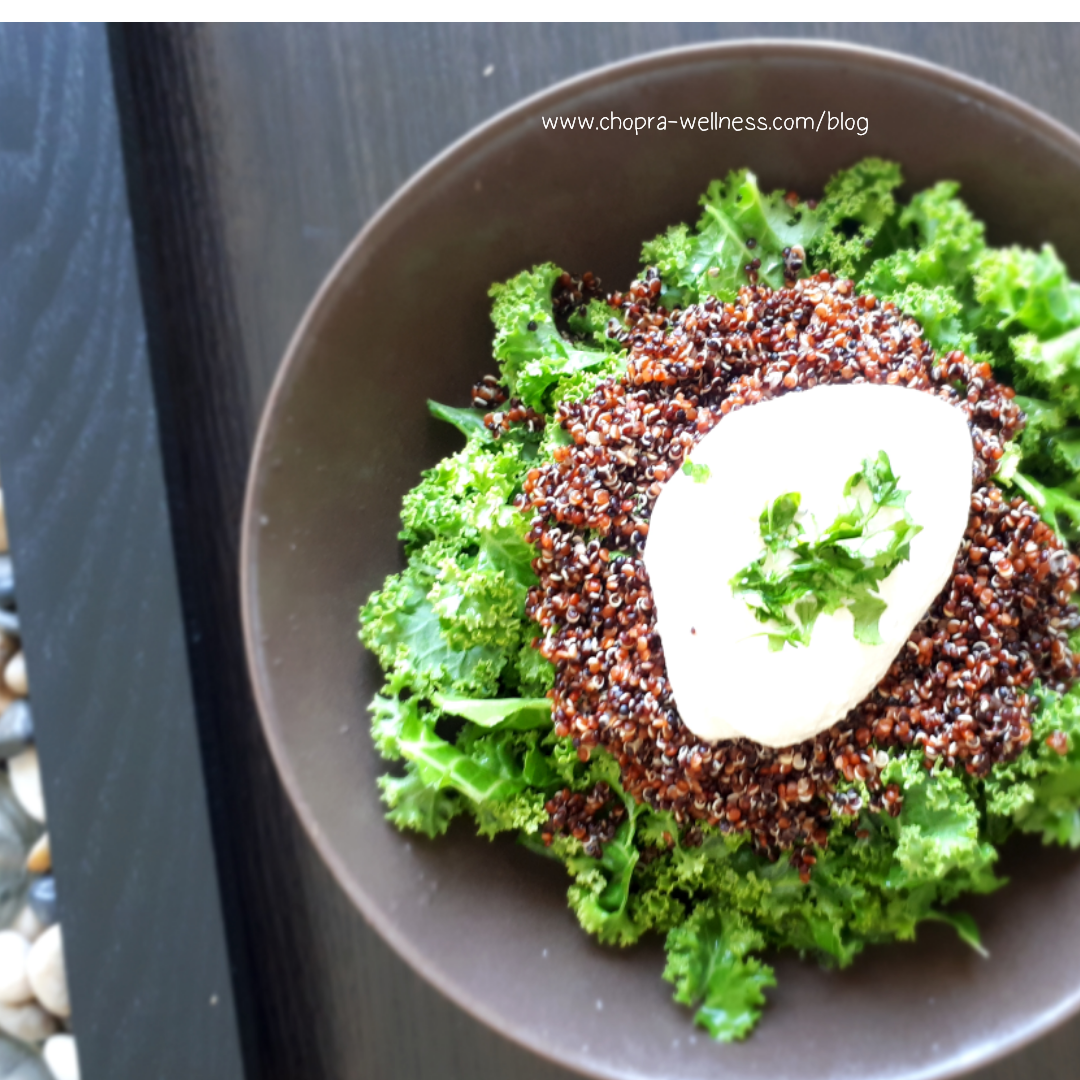 September 2, 2017