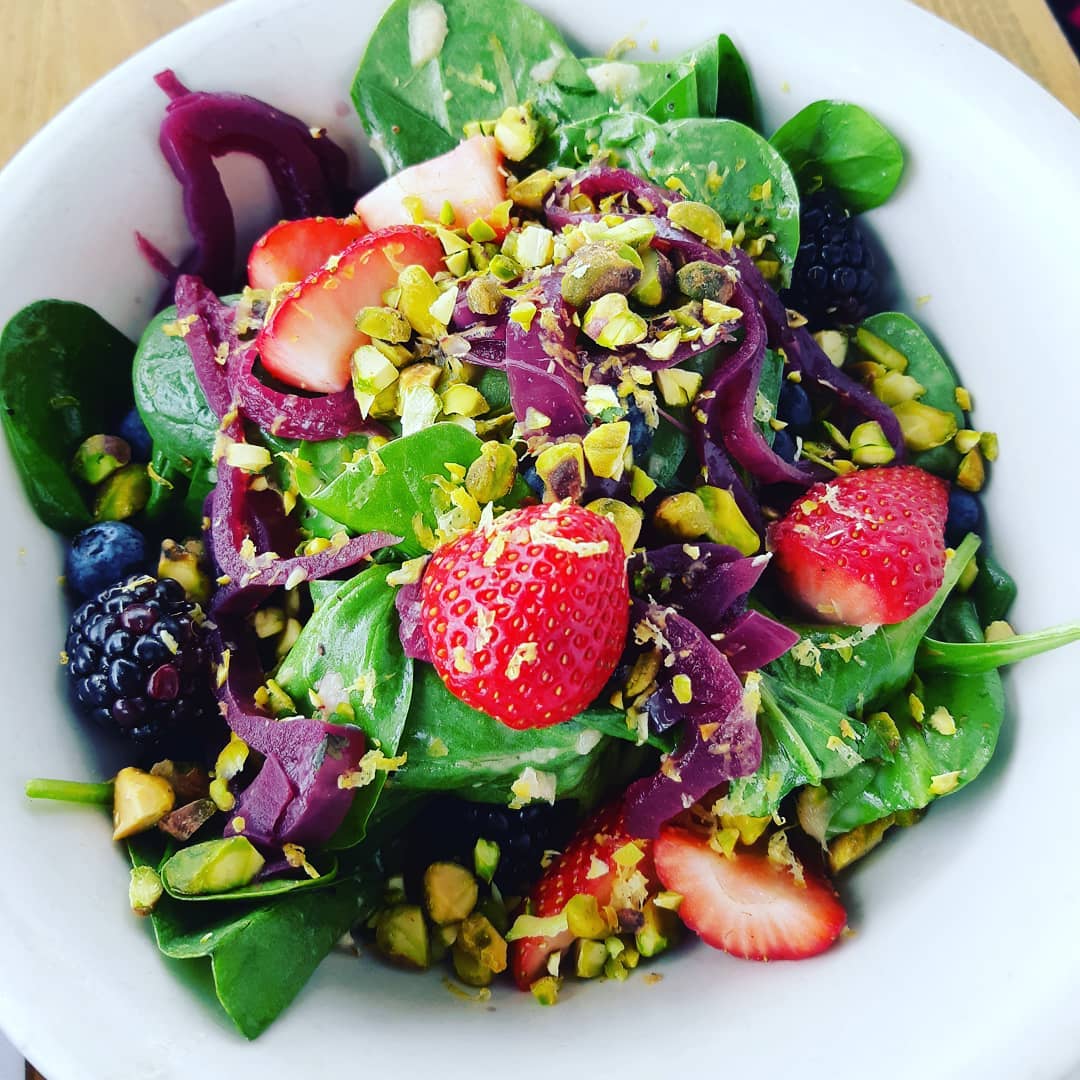 Let's makes our lives saladicious!
June 12, 2018
Healthy eating is considered boring and thought of revolving around salads only. So not true. It's completely UNTRUE. I EAT EVERYTHING UNDER THE SUN AND LOSE WEIGHT (fat, largely) AND STAY HEALTHY.
HOW? I'VE SHARED SO MUCH ABOUT MY JOURNEY AND CONTINUE TO DO SO.
No fads. Eating real food and having a balance of macro and micro nutrients, is KEY.
Salads aren't bad, but they are not the only things you eat. Depending upon how you make them, they have everything in them OR nothing in them, NUTRITIONALLY. So, get coached in the right way.
Here's a tip: I love adding colours (that's how you should think too, instead of WRECKING your head over measuring macros and micros; that's not the way to live life).
To give credit, salads are the best for a lazy day. I mean c'mon you just need to toss up the ingredients, right? THERE'S MORE TO MY STORY BUT MEANWHILE, going back to this bowl of goodness,
Ingredients:
1 cup baby spinach

Apple cider vinegar soaked red cabbage and beetroot

1/2 cup strawberry, blueberry & blackberry

4-5 chopped pistachios

Sliced red radish

Lemon juice
(If you love chicken add shredded chicken to this. I prefer the vegan way.)
Method:
Toss it up together with drizzle of lemon juice. I've not added any salt or pepper. It just tastes amazing without that.
Try it over lunch or dinner!
Enjoy!
You May Also Like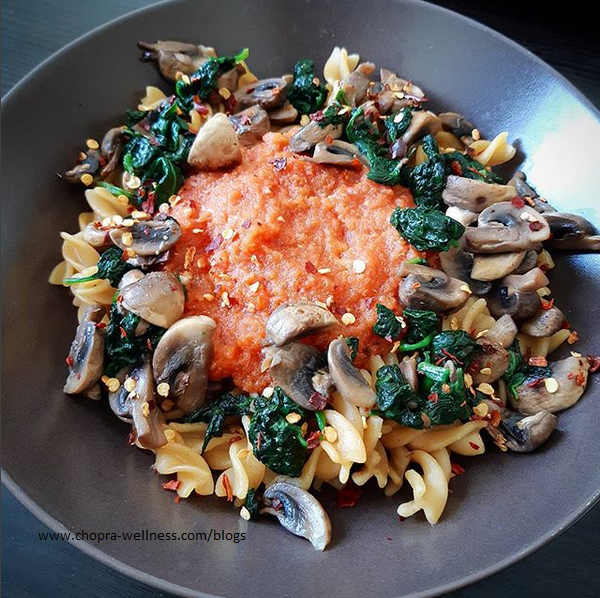 February 15, 2018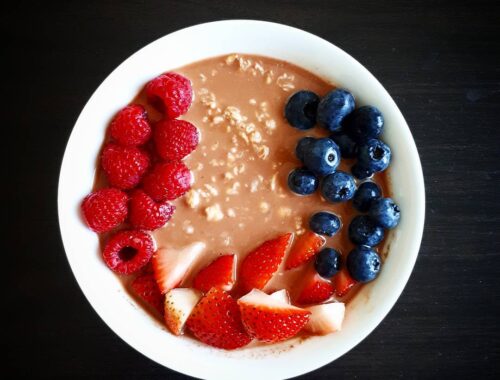 August 20, 2017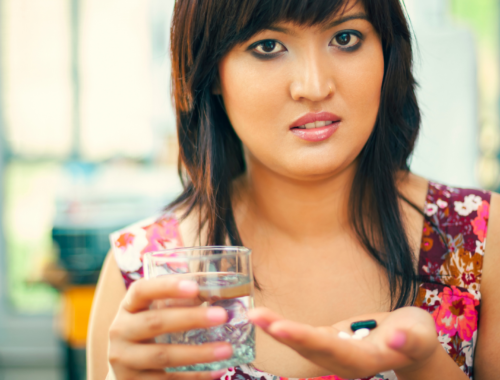 April 14, 2021