Yummilious overnight oats with raw cacao and berries.
August 28, 2017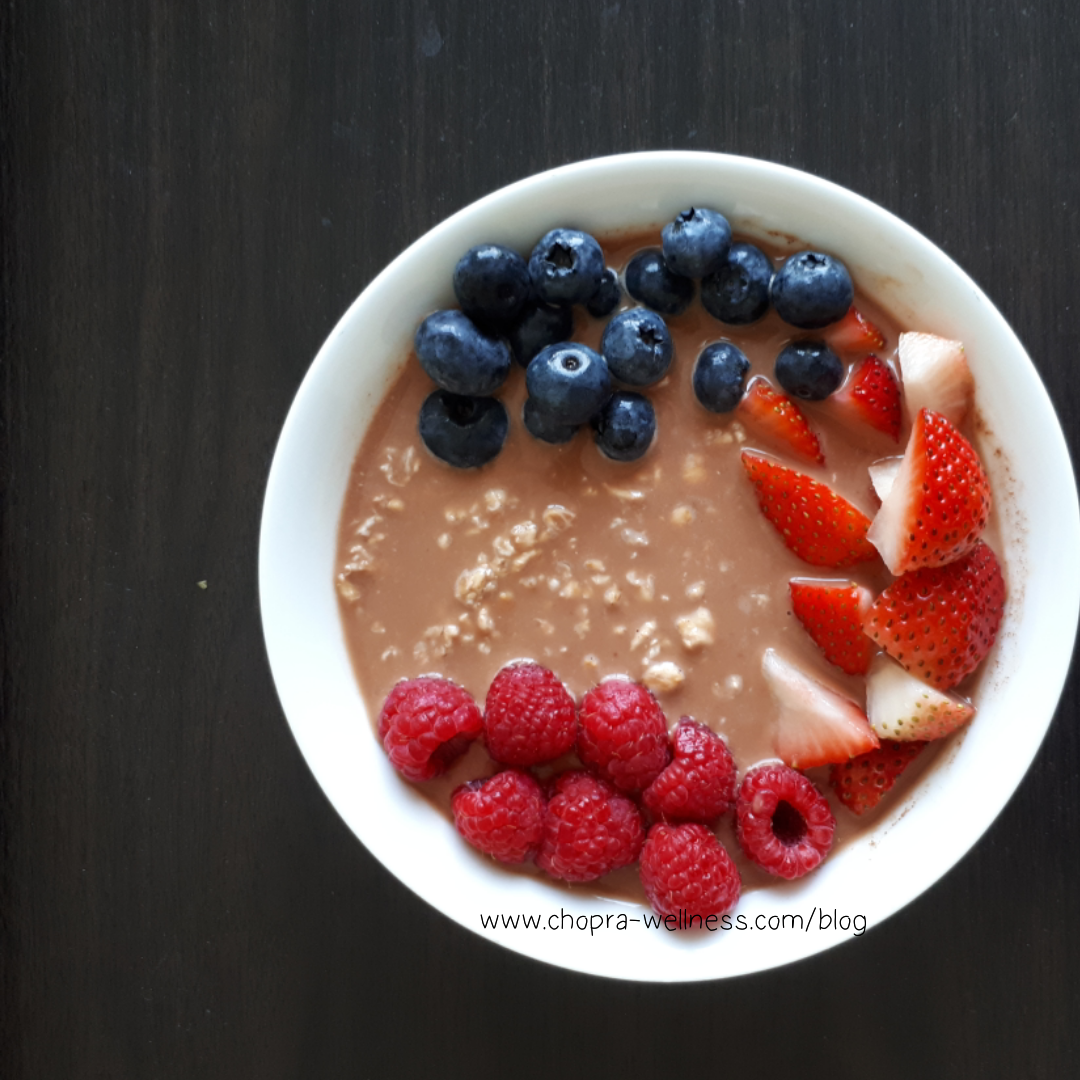 This is definitely one of my most tastiest brekkies to go to. Often when I am pressed for time, or I feel lazy and need a quick fix for the next day… I put this one together for myself. Unlike many other Bircher's (overnight oats), I don't use yogurt in it and I love to try various flavours as well. Here is the recipe for the the cacao one.
Ingredients:
3 tablespoons of rolled oats (I prefer rolled, you can even choose steel cut oats).
1 tablespoon of chia seeds.
1 teaspoon of cacao powder.
Stevia to sweeten (you could even add maple or date syrup).
Mixed berries for garnish or a fruit of choice.
1 cup of nut milk.
Method:
Use a glass jar. Add the oats, along with chia seeds. Mix well. Add the milk, along with stevia. Then add the cacao powder and stir well. Refrigerate overnight. Next day add mixed berries to it.
Enjoy on a hot summer day. 😉
You May Also Like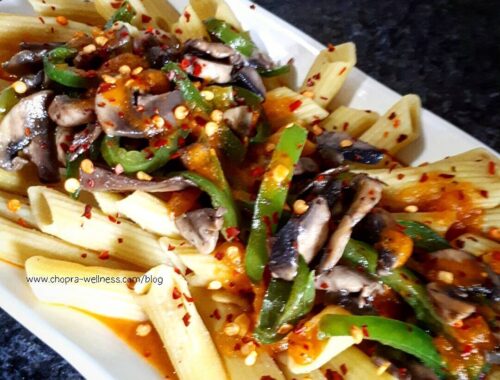 September 13, 2017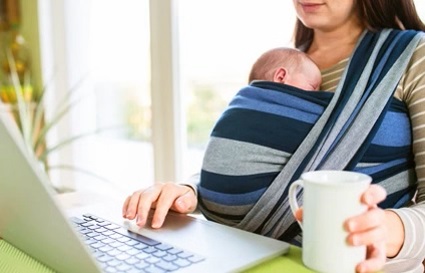 April 15, 2020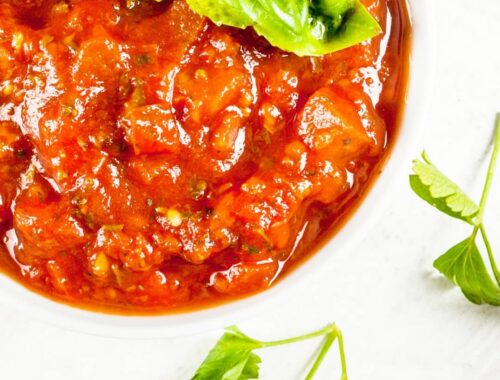 May 10, 2020