Papaya chia parfait for brekkie
August 28, 2017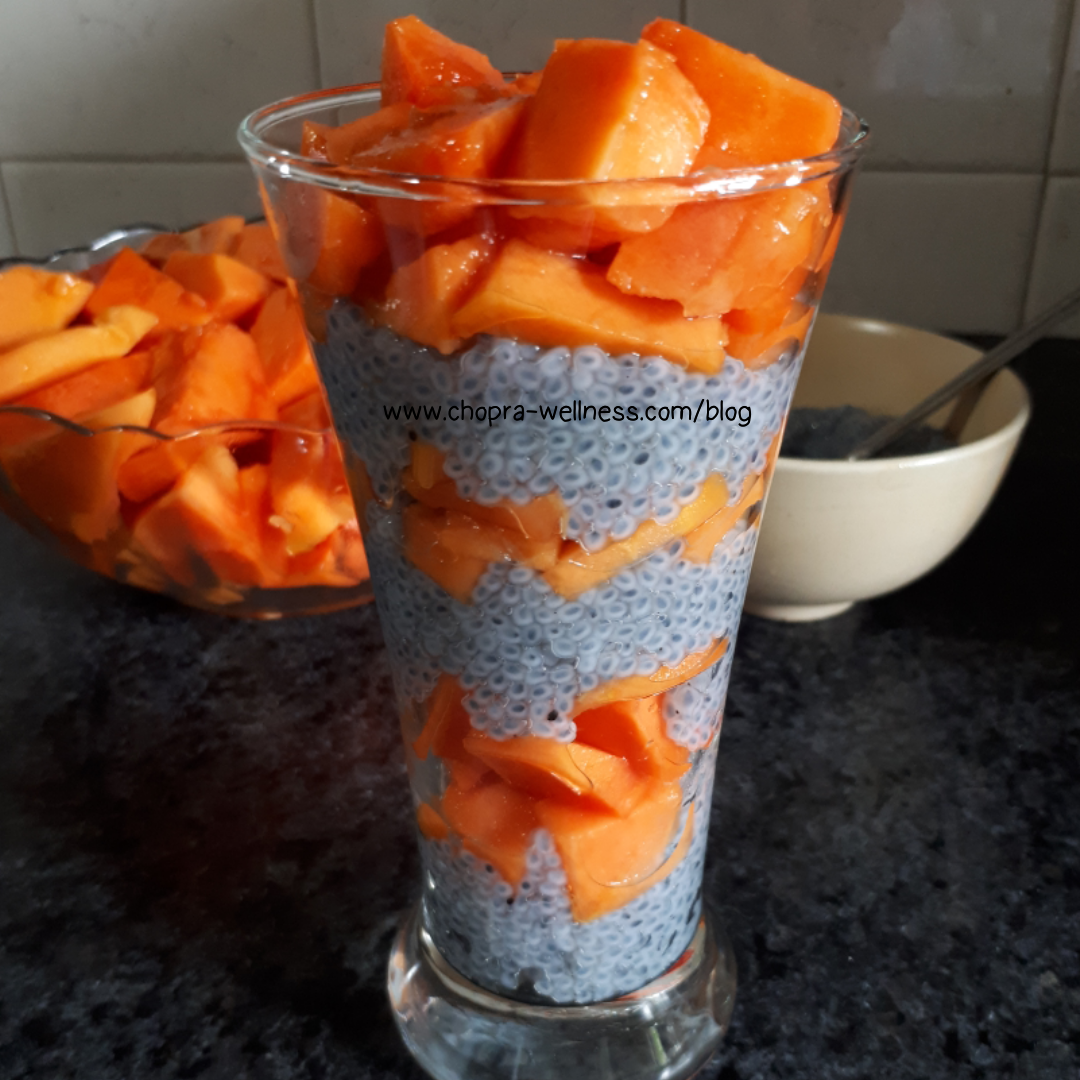 This is the perfect combination to get the fibre into the body, right amount of sugar intake and even good vegan protein. Chia seeds are amazing source of protein and I especially love these. I grab this wholesome meal either as snack post my intense workout days. Or I have them as a light breakfast for not so intense days.
I love this recipe so much because it is light on the stomach and easy to make. Here's how I do it and you should give it a go. And ladies, this is great for our uterine & menstrual health.
Ingredients:
1 cup of cubed papaya.
3 tablespoons of chia seeds.
4 tablespoons of almond milk
1 teaspoon of stevia or sugar replacement you like.

Method:
Use a bowl to bring the chia seeds, almond milk, stevia together. Whisk well till the chia seeds are fluffy and big. Once done, layer it up as a parfait and enjoy!
You May Also Like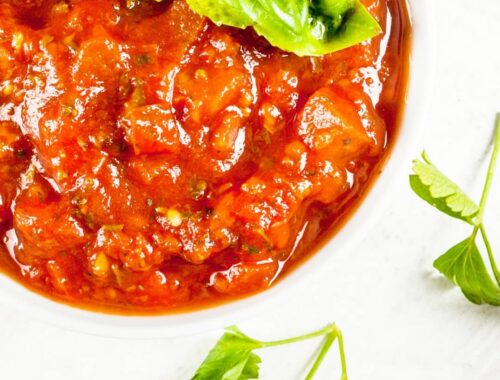 May 10, 2020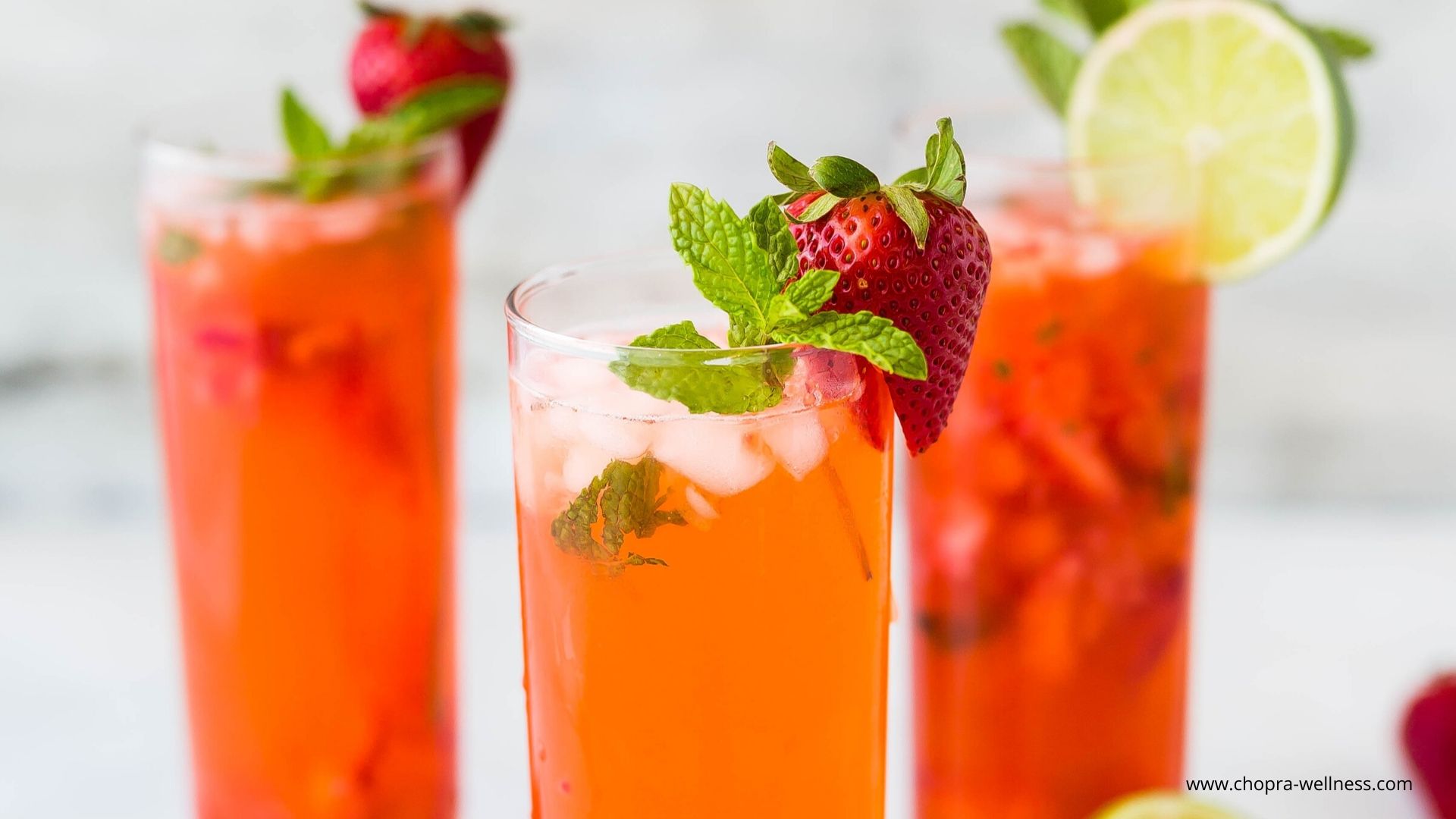 April 26, 2020