Healthy Homemade Tomato Sauce
May 2, 2020
Did you want an easy tomato sauce recipe? No added sugars or preservatives? Well, I got you covered! None of us need those excess calories and blood pressure shooters (high sodium content) which comes from a lot of canned or packaged ketchup and sauces? This recipe is wholesome, it tastes amazing and it can be frozen to be used later.

I've made this ?? sauce into four small boxes to refrigerate and freeze (to use in making pizzas, pastas and even for my desi fixes. How? Read on.)
INGREDIENTS:
??30 MEDIUM SIZED TOMATOES
??10 CLOVES OF GARLIC
??3 SMALL ONIONS
??4 TABLESPOONS OF OLIVE OIL
??SALT TO TASTE
AND NOTHING ELSE FOR NOW.
METHOD:
?Chop and blend the tomatoes, onion and garlic. Use a deep big pan to add the olive oil and add the blended pureed tomato, onion and garlic (if you want to use this sauce only for pizzas or pastas or sometimes in middle eastern soups then add 1/2 carrot to this, as it adds to the flavour and absorbs any pungency). This sauce takes a bit of time so it will stay on low heat for about 1.5 to 2 hours depending upon the amount of time the tomatoes take to release it's excess water and cook.?
P.S. If you use this sauce for a pasta or pizza base, add some herbs like oregano, basil or rosemary to it, as you'd reheat it. It tastes divine.
For Desi fixes and curries, add spices such as turmeric powder, ginger, bay leaf, herbs or cumin seeds etc. if you like to make it palatable to your taste. Notice, no sugar or artificial ingredients to be added please??
Enjoy this wholesome sauce spread on pastas, pizzas and even added to curries.
TAKE CARE OF YOU
In case you haven't signed up yet, JOIN MY FREE CW TRIBE. I will share information that I just don't share with anywhere else. And start becoming a healthier YOU.  In case you want to join in on my one on one nutrition plans, totally customized for YOU. See them here or simply reach out to me here.
You May Also Like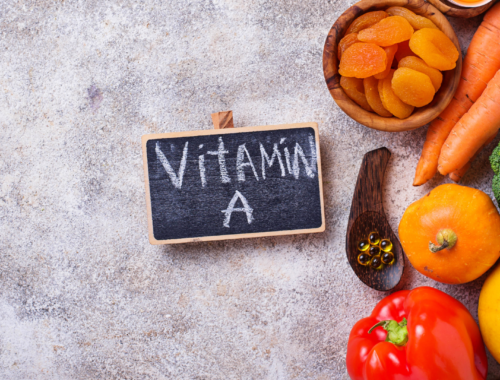 September 23, 2020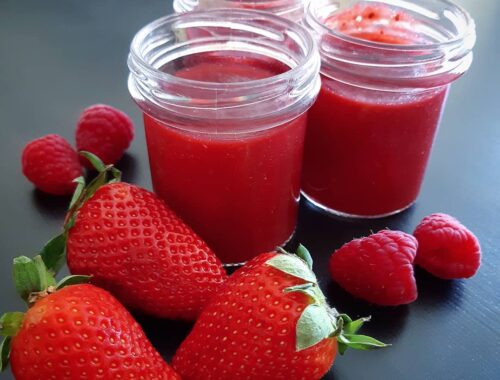 April 18, 2018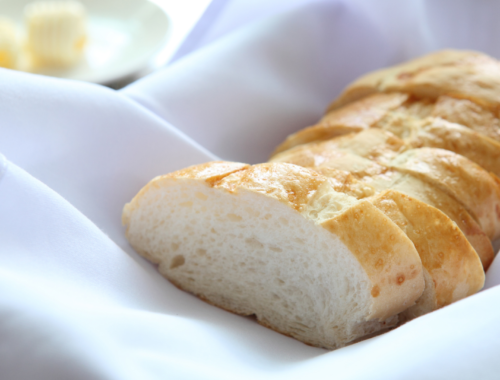 April 21, 2021