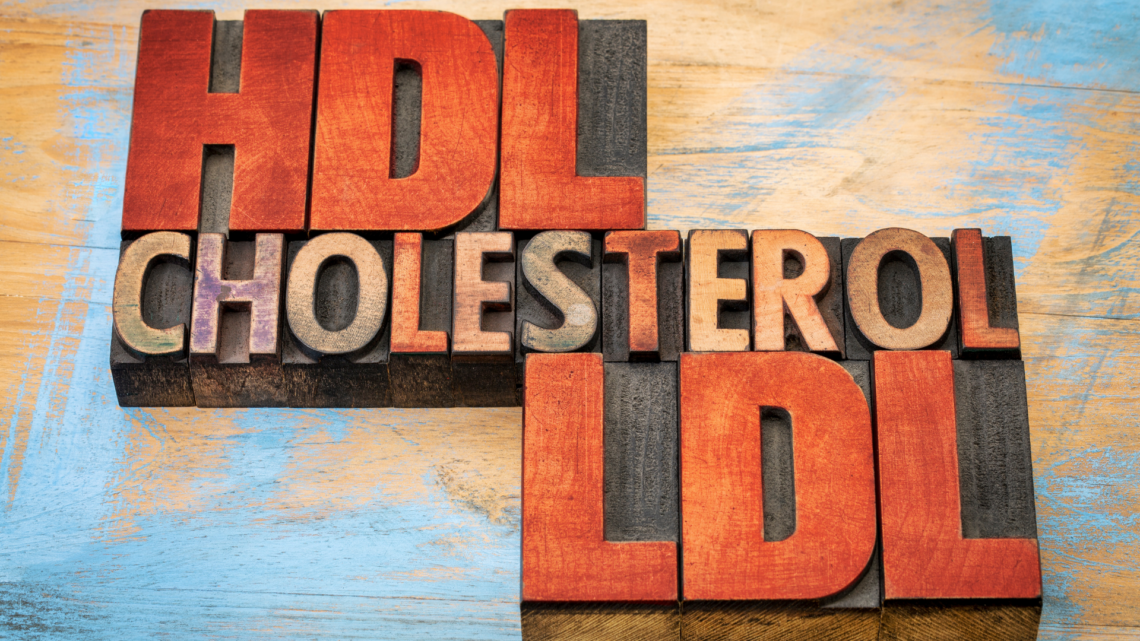 High Cholesterol? Here's food that helps
July 15, 2020
I want to be able to help as many of you as I can. I am so glad so many of my clients today have gotten away with the necessary knowledge, understanding and action plan that they need to change their health for the better. As promised to you in my last email and my last IGTV, I've put up 15 ingredients on my IG post (technically, a bit more, if you add all the herbs there) which can help you easily lower your bad blood cholesterol and get rid of the excess visceral fat accumulation around your internal organs as well. 
If you aren't mindful about your "TREATS" which included high fatty foods and high sugary foods, such as desserts, fried foods which are high in saturated fats, which increase your low-density lipoprotein (LDL) and triglycerides, which block your arteries and stop the flow of blood. It makes you uneasy, breathless, leaves with no or low flow of nutrients in the body, bad digestion and even less oxygen. 
Here are top 15 foods that help reduce your LDL and Triglycerides.
The first one on my list should come as no surprise.
Oats

Ginger

Garlic

Turmeric

Fenugreek seeds

Cinnamon

Cruciferous vegetables

Herbs: especially, cilantro, rosemary, thyme, sage, fenugreek, nettle, spinach, arugula, chard

Green tea

Dandelion(ideally consumed as tea)

Lavender (fresh)

Orange zest and orange

Flaxseed

Chia

Olive oil
Besides the amazing 15 items I have mentioned, here are some additional 10 for you. Cause this is your lucky day 😀
Berries (they are high in antioxidants)

High fibre grains 

High fibre vegetables (which are mostly all vegetables, but Okra/lady finger, Artichoke, and most cruciferous vegetables are known to reduce cholesterol)

Soy based products (in pure forms only, I am not a big fan otherwise as they don't suit most people)

Cayenne pepper

Nutmeg

Neem leaves

Indian gooseberry/amla (fresh, not candied, it reverses the impact, raw or powdered is OK)

Coconut water (not oil, as it is high in LDL)

Fresh licorice
Here's an extra tip for someone you might know suffering from bad cholesterol. Choose an herb that I have mentioned on the post. Add a little ginger to it. Boil in water and drink this tea twice, daily. Of course, my friend, you still have to eat a balanced and holistic diet, specific to your body for it to start healing and THRIVING. 
Eat Well and as I always say; simplify food to simplify health. In case you haven't signed up on my email list, then do so, now, as you wouldn't want to miss out on information that I only share with my insiders, sign up). A bit more on my IG stories on cholesterol and diet.
In case you haven't signed up yet, JOIN MY FREE CW TRIBE. I will share information that I just don't share with anywhere else. And start becoming a healthier YOU.
In case you need help sorting your health, with the right kind of nutrition, and just the right kind of the accountability reach out through the form or email me at [email protected]. In case you need to check out the services I offer, read it here.
Stay connected with me on Instagram (look out for the green hearts for all the success stories of my lovely clients, served and helped) or facebook.
You May Also Like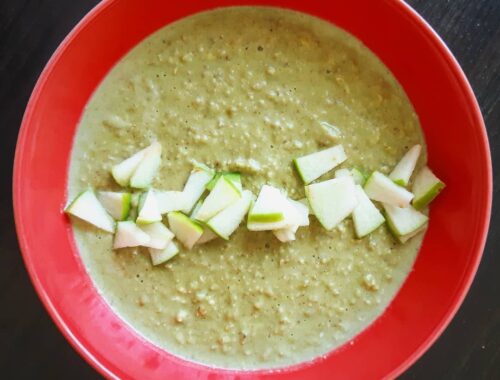 August 23, 2018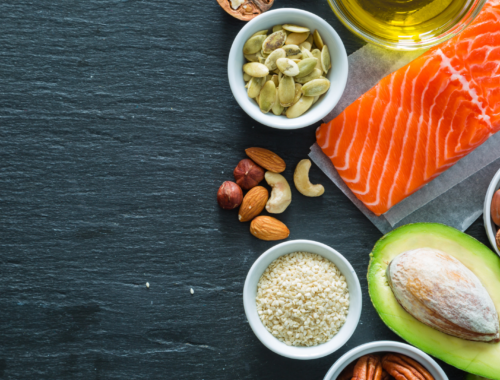 February 10, 2021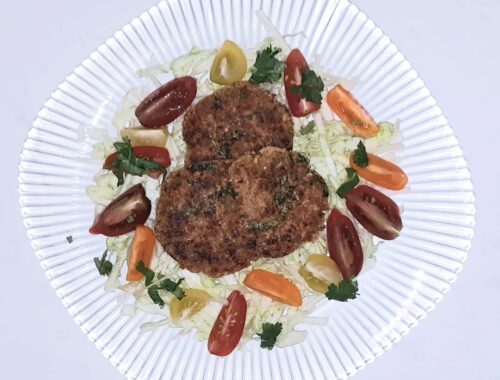 November 14, 2019