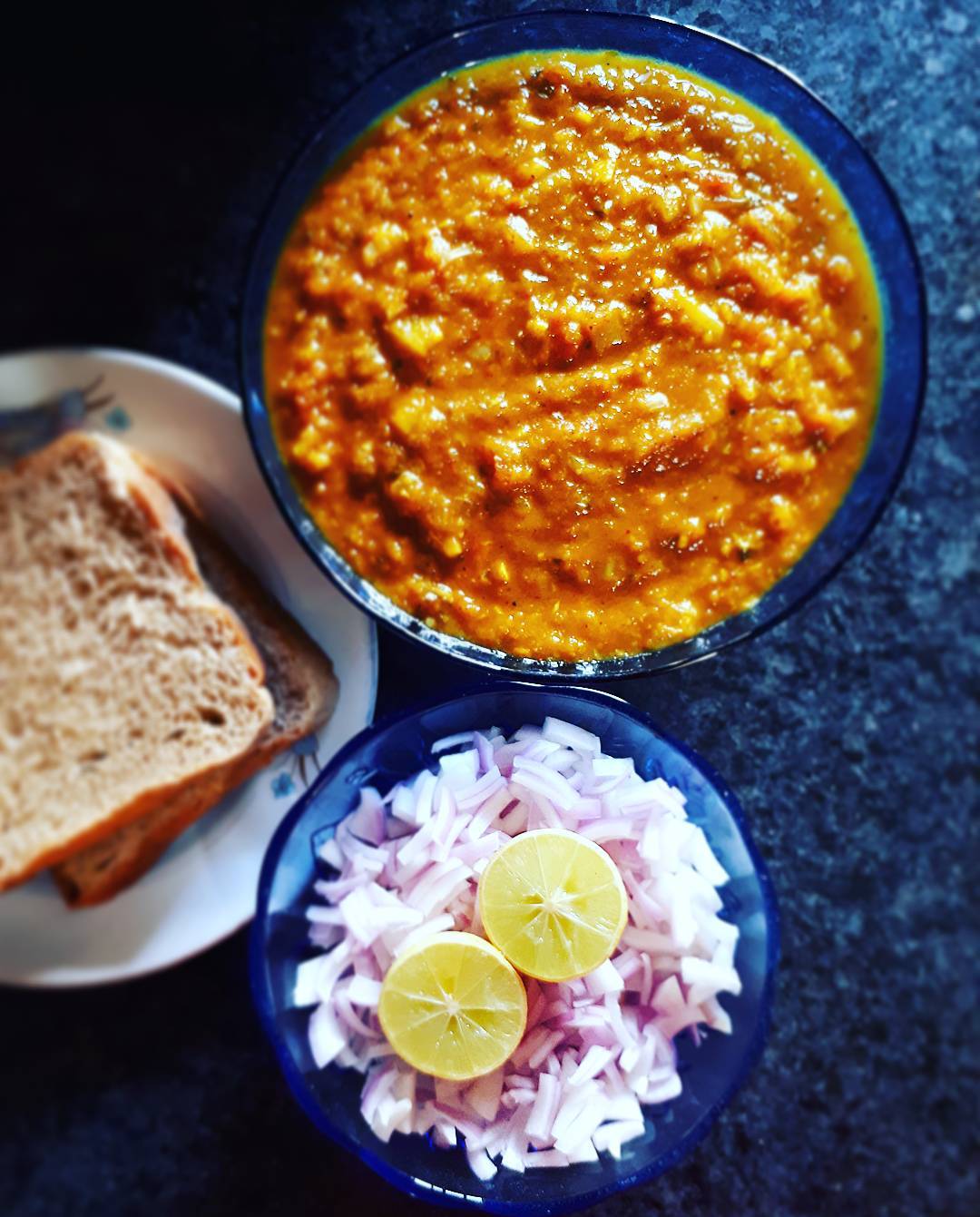 Pav Bhaji to die for
August 10, 2017
This awesome bowl of complex carbs was my lunch today (well not the whole of it, Homz and I shared it). It is my version of the street style Indian Pav Bhaji. However, I cannot tell you how healthy this is for me. Packed with the right macros and the right nutrients. I love Indian street food so much.
But they are all largely unhealthy so I generally avoid the outside stuff, even if I'm out. I choose to experiment with my versions that truly make my day
So here are the ingredients that serve two:
1 chopped capsicum

1 chopped tomato

1 chopped onion

1 chopped potato

1 chopped small carrot

1 cup chopped cabbage or cauliflower

1/2 cup chopped bottle gourd

1/2 cup green peas

1-2 green chilli

4-5 cloves of garlic

1 finger length piece of ginger

1/2 cup coriander to garnish
Method:
Put all the vegetables (except peas) in a deep pan add a bit of olive oil to cook. 

Add 2 tablespoons of pav bhaji masala (I use everest). Salt to tast

Mix well

Add 3-4 cups of water and boil the vegetables.

Cook until the vegetables are soft. When the vegetables are soft, add green peas and cook for another 15 minutes. You can blend the vegetables or keep them as is (it tastes good either ways).
Enjoy with bread of your choice.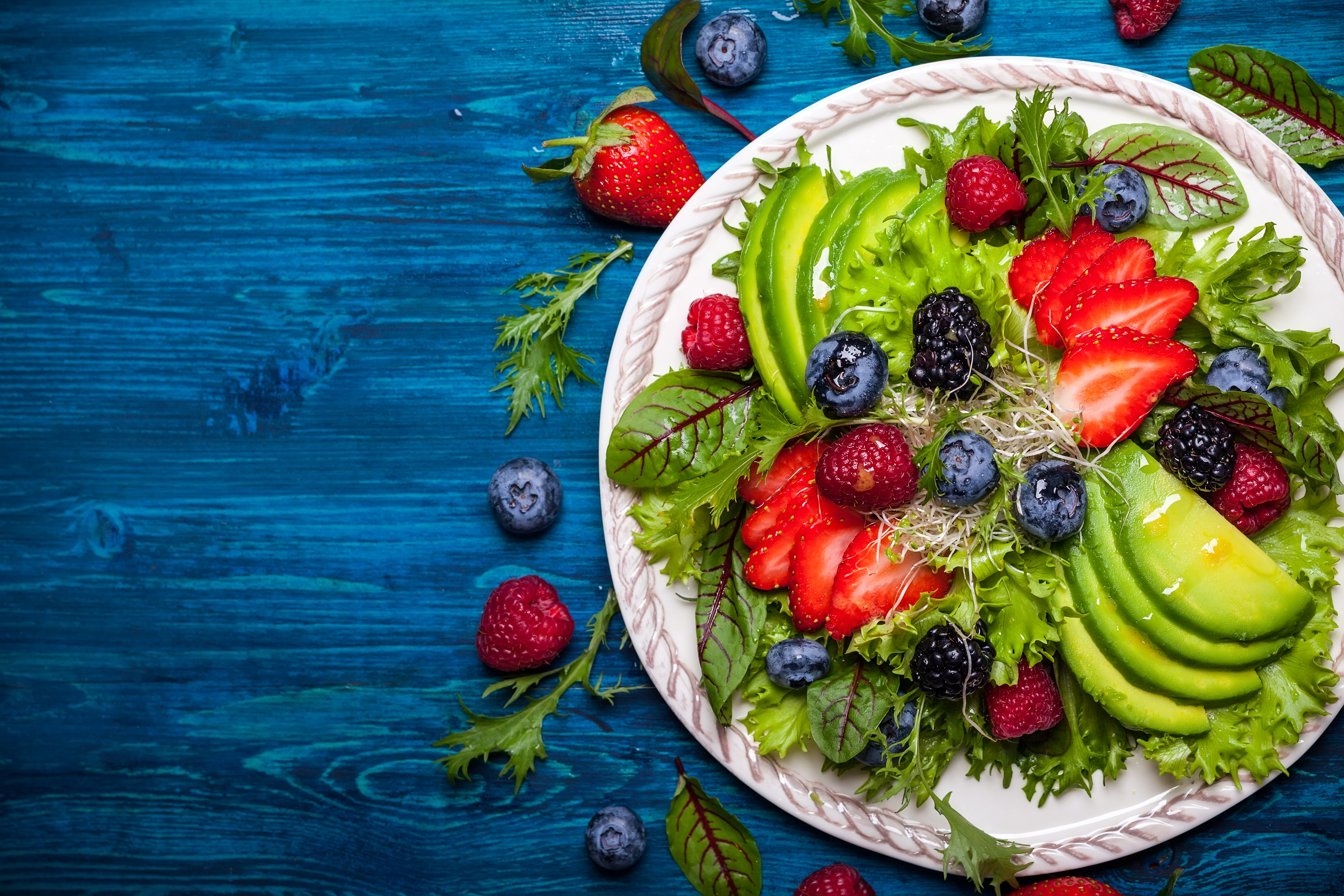 You May Also Like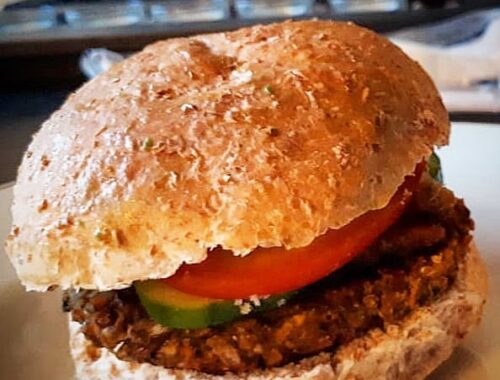 July 6, 2018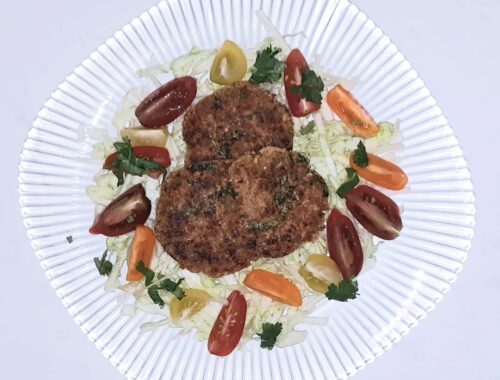 November 14, 2019