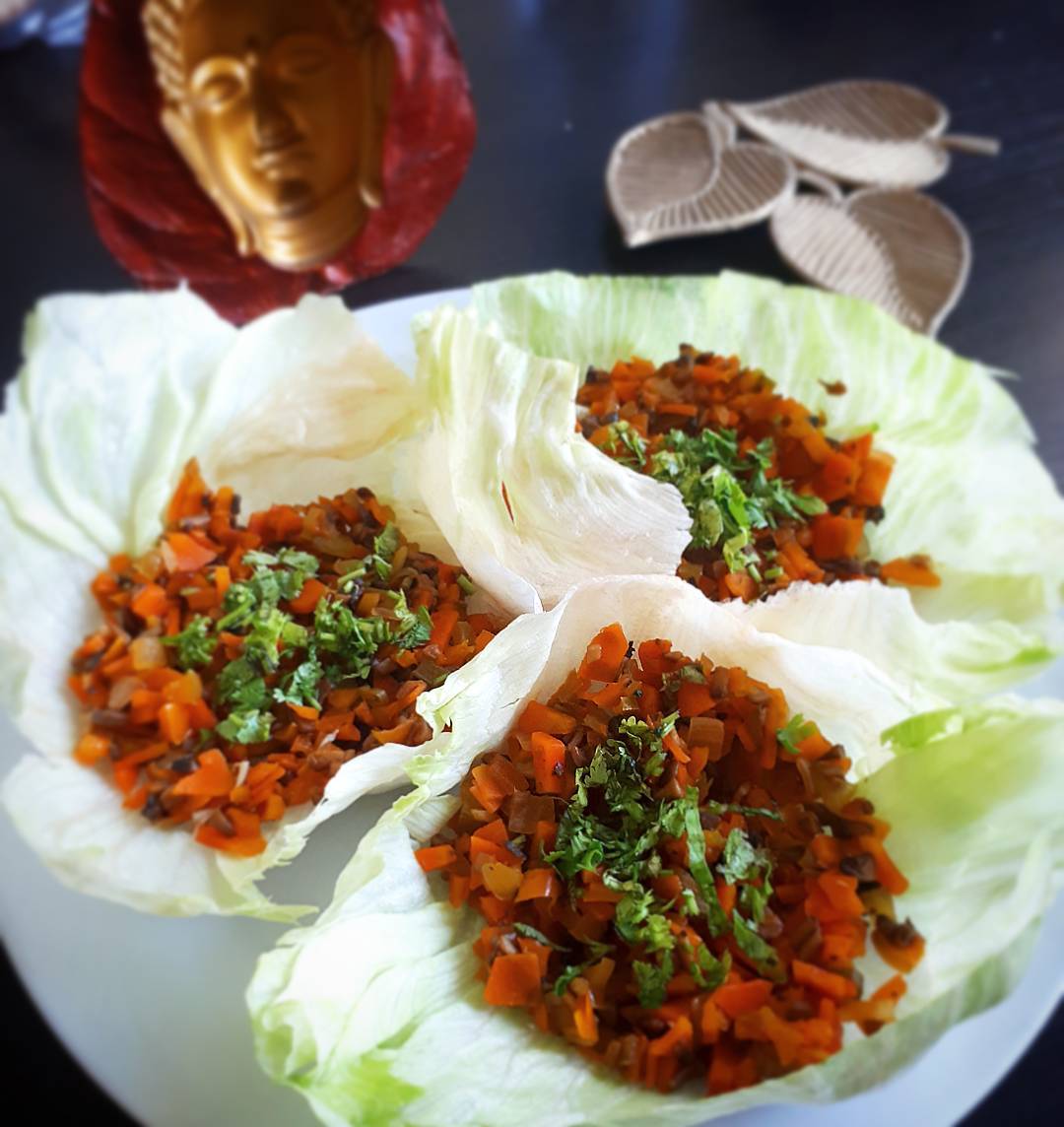 The best lettuce wraps ever!
September 23, 2017
These were so good that I had them for lunch and dinner. I remember when I had come to Dubai the first time, my husband had an office potluck and barbeque. I offered to make lettuce wraps. It was my first time making them and they became the talk of the town. I love making such simple, tasty and healthy recipes. It's made with basic, finely chopped veggies such as peppers, mushrooms, carrots. I usually add cabbage and onions too but this one doesn't have it.
Method:
Sauteéd the veggies in sesame oil for the lovely eastern flavour. Or else olive oil is good too. Tamari usually adds to the flavour and is gluten free!

Slice the lettuce into half such that you get these beautiful rounded leaves.

Place the luke warm veggie on the lettuce leaves and enjoy.
This is a lighter version.
Try it.
You May Also Like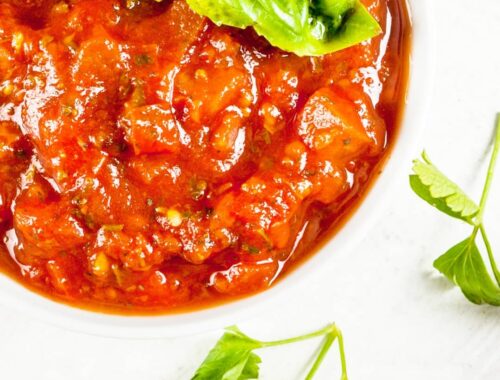 May 3, 2020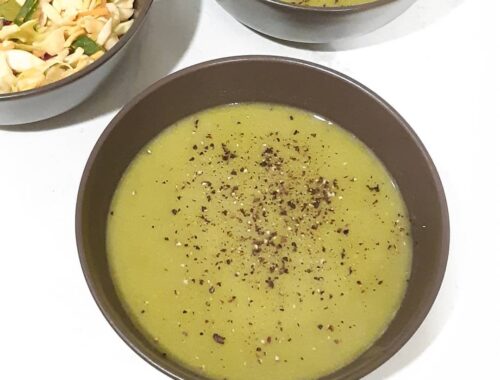 September 28, 2019

April 18, 2020