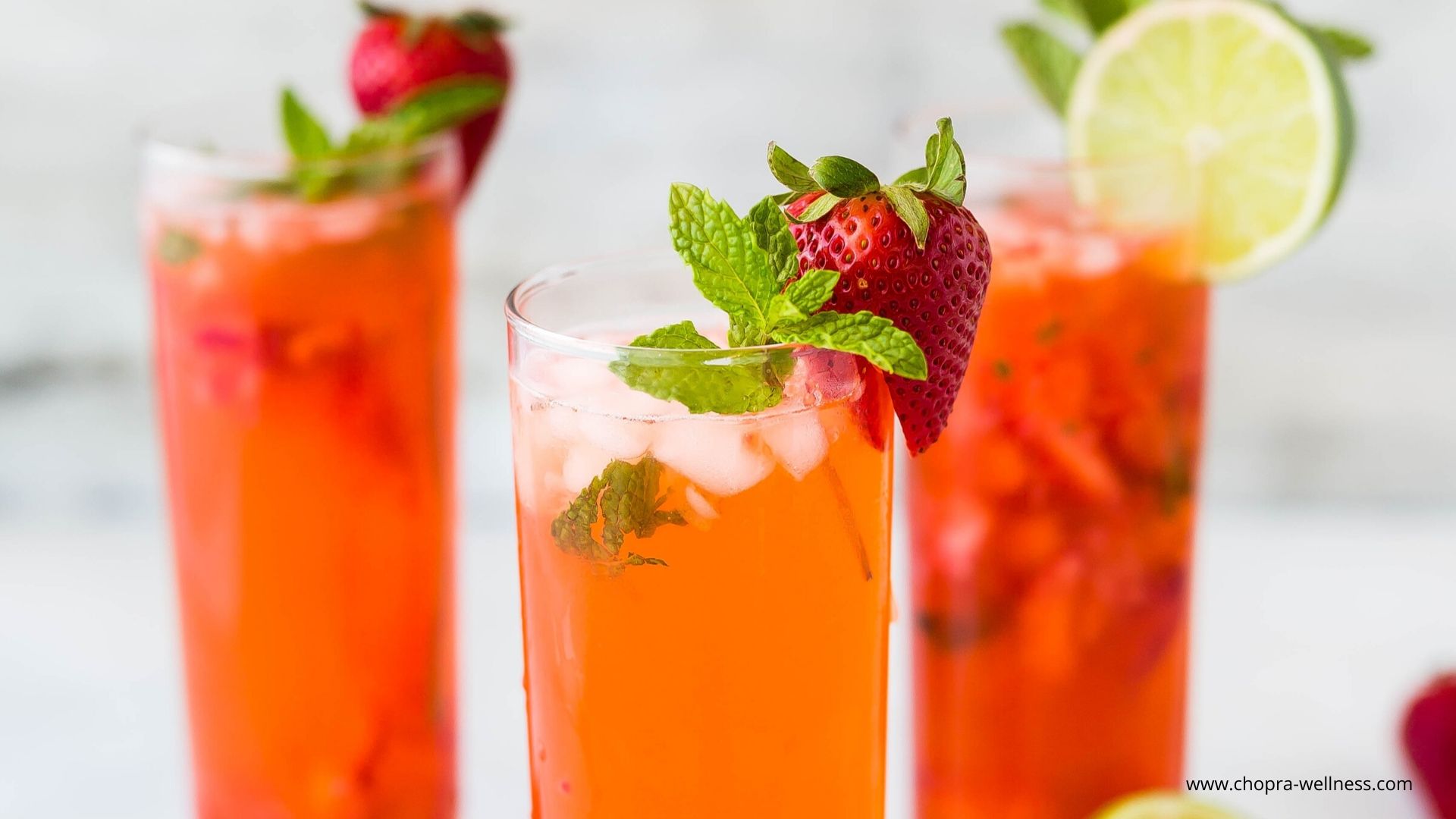 Strawberry Lemon Chill? Drink to try.
April 26, 2020
Here's a healthy and yummy drink for you to enjoy with yourself (and family) at this time or when all of this, now going on, IS OVERRR, enjoy it with friends at your home party, next time.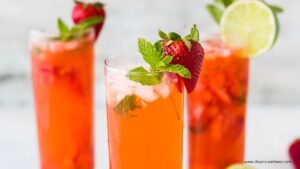 It is good for digestion, allows for enhancing antibodies, TCells in the body for higher immunity. It also helps release toxicity gathered through high sodium food (most prepackaged items or high salt content in food). Strawberries are great for reducing LDL cholesterol as well (?but that doesn't mean a bad diet and gulping down strawberries helps?).
DID YOU KNOW: About 6-8 ??? provides you with more vitamin C than a citrus fruit? A great source of recommended dietary intake (RDI) of antioxidants, manganese, potassium and even folate.
So, getting to THE DRINK INGREDIENTS (serves 2):
??1 small cup of strawberries
??3 tablespoons of lemon juice or lime juice
??1/2 cup of grated ginger
??4-5 Mint leaves
??1.5 glasses of water
??1 teaspoon of honey (optional)
METHOD:
?Add the cut strawberries into a blender along with 3 tablespoons of lemon juice, grated ginger (this is key to avoid putting pressure on pancreas and liver to release sugars slowly). Along with water.
?Once blended. Strain and put into tall glasses.
?Add honey if you prefer it sweeter, I enjoy it, as it is. Add some crushed mint leaves inside (crushing releases it's oils).
?Drop a lemon wedge or put a strawberry on top. ENJOYYYYYY.
P.S. My desi gang, add 1/2 teaspoon of jaljeera powder to this. It tastes DIVINE.
You May Also Like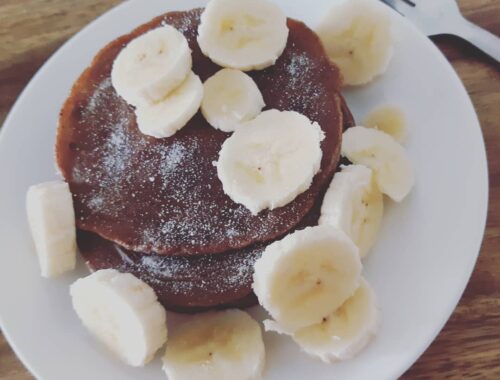 September 9, 2018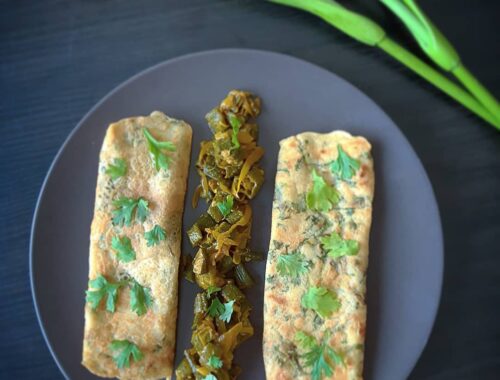 July 2, 2018