What Nutrients Do You Need to Aid Water Retention in the Body
March 24, 2021
I have been getting a lot of Qs and concerns regarding water retention in the body. Often many of my clients come to get rid of these conditions in the body.
Are you asking, how is food and nutrition linked to water retention? Well, it's explained to you in this informative post where I'm talking all about it. And it's a must watch. Water Retention could even be an indication of something chronic inside of you, so do hear me out and share it with family and friends.
Now why do you have water retention?
Water retention can go really deep into your health and wellbeing. It should be taken seriously if your body is retaining more water under your eyes, around your ankles and legs or even inside the lungs or reproductive organs.
Although there is a huge stigma around "fat people" having water retention but it is a common condition for anyone with nutritional deficiency, despite the weight or size.
I'm talking about what causes this water retention and today on my Ig stories I will be sharing information on diuretics as well.
A good and healthy lifestyle is what all of us need despite our size and weight.Therefore, eat well.
So chew on that for a minute
In this post though, I wanted to share something extra:)
Some foods actually help remove the excess fluid retained in the body. These include:
Water

! Yes, that's the main item that helps release water from the body and reduce any toxic load which is causing the retention in the body.

Lots of

dark and light leafy greens and fruits like bananas

provide potassium, which helps in

eliminating excess fluid retained in the body. Leafies also have magnesium in the body, which is a key micronutrient in eliminating excess fluid, regulating

Herbs like

nettle, parsley cilantro

help ease the body to release the excess fluids.

Anti-inflammatory foods like

garlic and ginger

are also known to aid in long-term fluid elimination and regulating optimal biochemistry.
You don't need diuretics and crazy pills to get rid of water retention. The remedy for most of our bodily conditions are in our kitchens. Simple changes to our lifestyle makes long-lasting healthier changes.
Make it happen. 🙂 and Don't forget to see this.
Are you an insider yet? If not sign up on the newsletter from here as I only share some goodies there, which I don't share anywhere else.
In case you haven't signed up yet, JOIN MY FREE CW TRIBE. I will share information that I just don't share with anywhere else. And start becoming a healthier YOU.
In case you need help sorting your health, with the right kind of nutrition, and just the right kind of the accountability reach out through the form or email. In case you need to check out the services I offer, read it here.
Stay connected with me on Instagram (look out for the green hearts for all the success stories of my lovely clients, served and helped) or facebook.
You May Also Like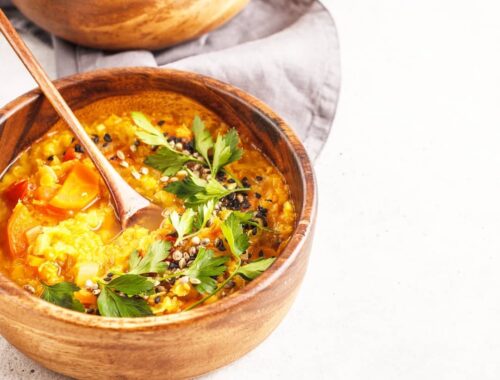 June 8, 2020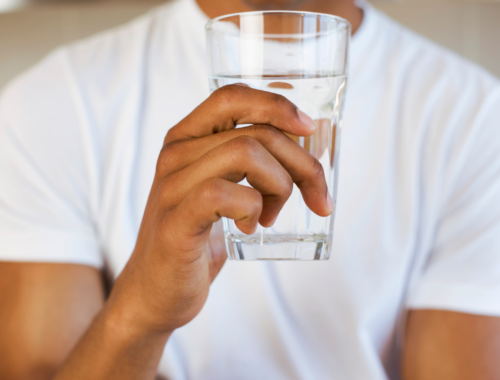 January 6, 2021