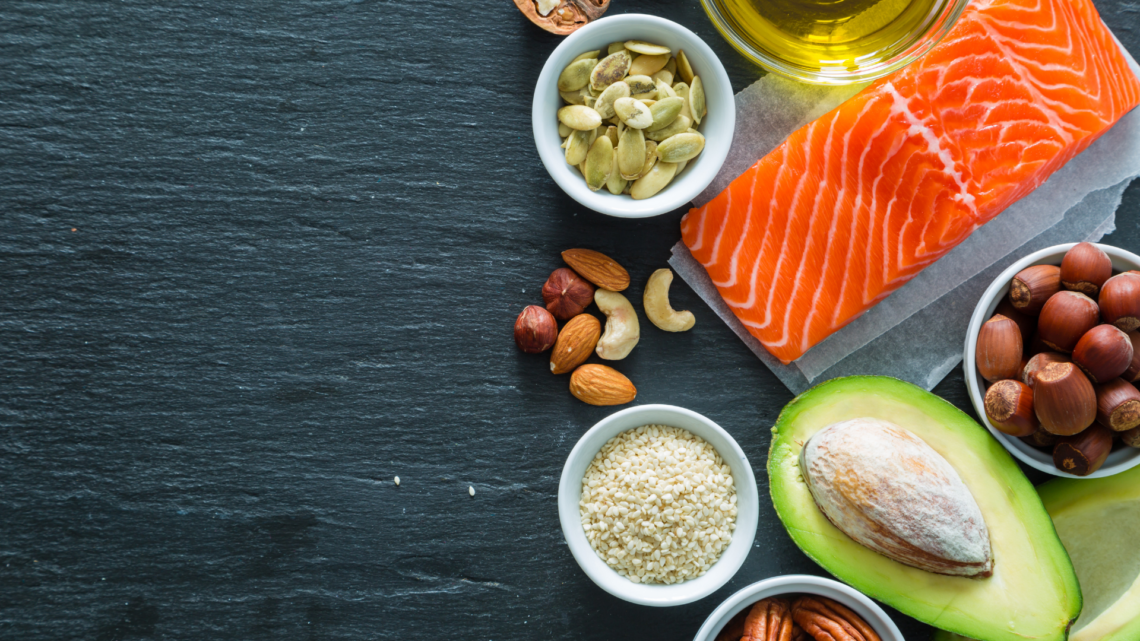 A little about the macro: Fat!
February 10, 2021
The one question that I get asked so often is about:
Can I have the good fat?
What about ghee and avocado?
That's just touching the tip of the iceberg here. Really.
I've talked about our daily fat intake in my post.
I'm a big propagator of good sources of healthy fats. But one thing which a lot of us don't realize is that fat is more dense, which is why in a smaller quantity you tend to get more calories. But it's not even about that. Not all fat sources can give you adequate micronutrients (vitamins and minerals).
I'll give you an example. We may believe that olive oil is an excellent way to get our essential fatty acids in. The truth? Olive oil is composed mostly of monounsaturated fats, which are not essential at all. To get your daily Omega-3 from olive oil, you'd have to drink one cup of olive oil a day. That's 1,900 calories and 30 grams of fat! (Hint: A much better alternative to get your daily dose of Omega-3s is to simply add 1-2 tablespoons of flaxseeds–not flaxseed oil or chia seeds–to your diet every day.) And hear me out on my post today how much is the percentage of fat you actually need to stay healthy.
Are you an insider yet? If not sign up on the newsletter from here as I only share some goodies there, which I don't share anywhere else.
In case you haven't signed up yet, JOIN MY FREE CW TRIBE. I will share information that I just don't share with anywhere else. And start becoming a healthier YOU.
In case you need help sorting your health, with the right kind of nutrition, and just the right kind of the accountability reach out through the form or email. In case you need to check out the services I offer, read it here.
Stay connected with me on Instagram (look out for the green hearts for all the success stories of my lovely clients, served and helped) or facebook.
You May Also Like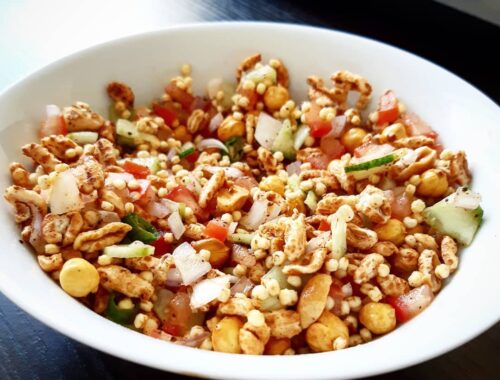 January 23, 2019