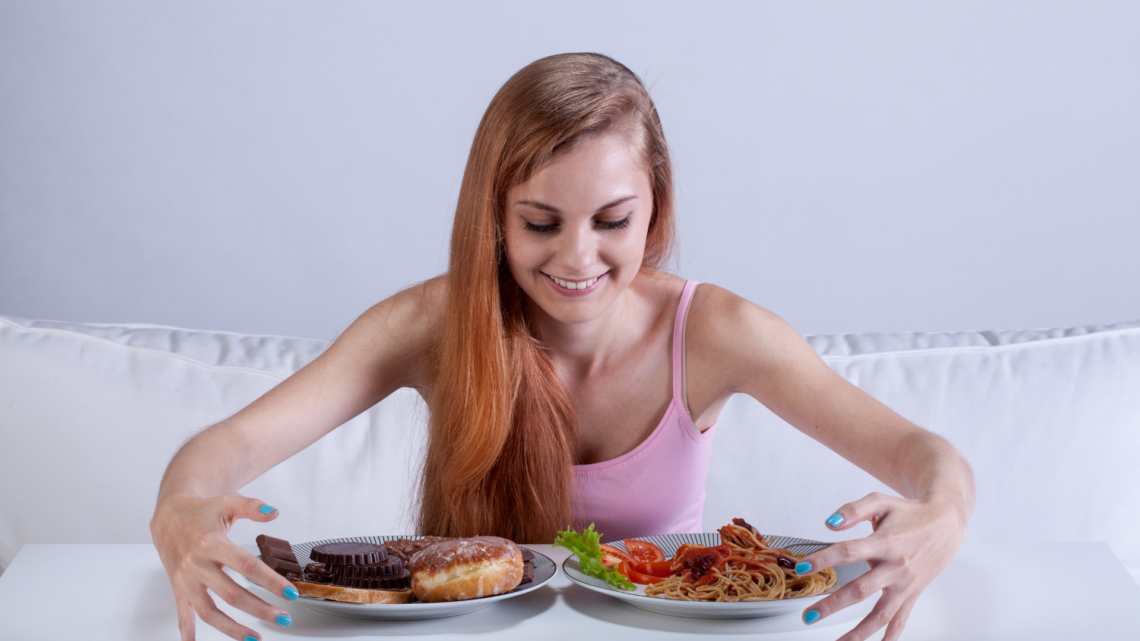 Can you eat as much as you like AND burn it out?
February 17, 2021
How often have you said to yourself:
"It's OK, it's just one thing, it won't hurt."
"I eat today, as much as I like and I will burn it out tomorrow in the gym."
"I have been clean all week. I deserve to go crazy over the weekend."
Well, we've been there at some stage of our life. I definitely have when I was young and my parents would tell me, it's OK to eat everything just workout. Sometimes people who were the most unfit would tell me this and give me this advice while eating a samosa (fried pastry).
Well, I didn't know better back then, nor did my parents. And that's OK. However, my life's purpose is to now help educate as many people as I can. I am busting some myths around eating anything and everything and thinking that you'd burn it out. Also, in reflection, what does this really mean? Do watch and leave me a comment with your thoughts.
Bottom line, we all need to eat well and good for our body. No one is free from it. We all need fitness (in the form of movement), as much as we need fuel (nourishment) for our body to thrive and stay free of conditions. It's not solely about the scale and never has been although it can have an impact on our vitals. I wanted to reach out to you today and just send in a simple reminder, my friend.
You cannot undo the damage of overeating, overindulgence or even bad food, by working out the next day. I'm busting some myths here.
It's a vicious cycle that the mind just convinces one to follow for any of these reasons:
Seeking pleasure in the moment to satisfy the palate.

Not allowing the body to accept better change and stay addicted to a cycle.

Not allowing the body to understand what fuel is good for the system and rather getting stuck in a "yo-yo diet" mindset.
This is applicable to all folks, no matter what the shape, size or weight category they may be.
Are you an insider yet? If not sign up on the newsletter from here as I only share some goodies there, which I don't share anywhere else.
In case you haven't signed up yet, JOIN MY FREE CW TRIBE. I will share information that I just don't share with anywhere else. And start becoming a healthier YOU.
In case you need help sorting your health, with the right kind of nutrition, and just the right kind of the accountability reach out through the form or email. In case you need to check out the services I offer, read it here.
Stay connected with me on Instagram (look out for the green hearts for all the success stories of my lovely clients, served and helped) or facebook.
You May Also Like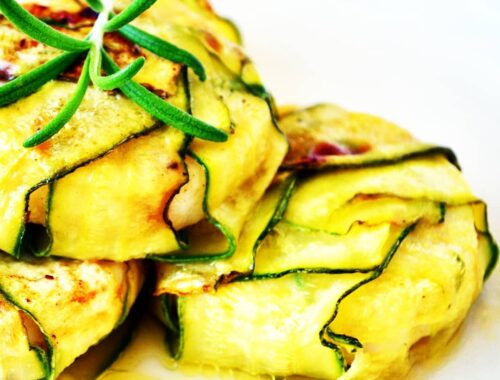 February 5, 2020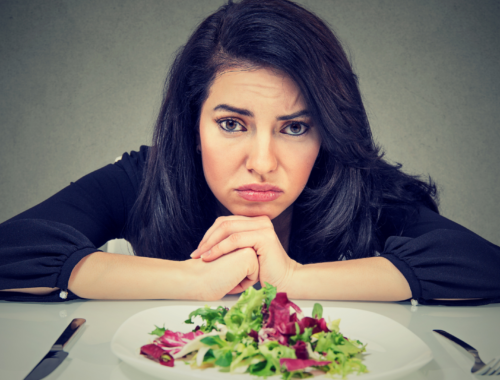 September 9, 2020