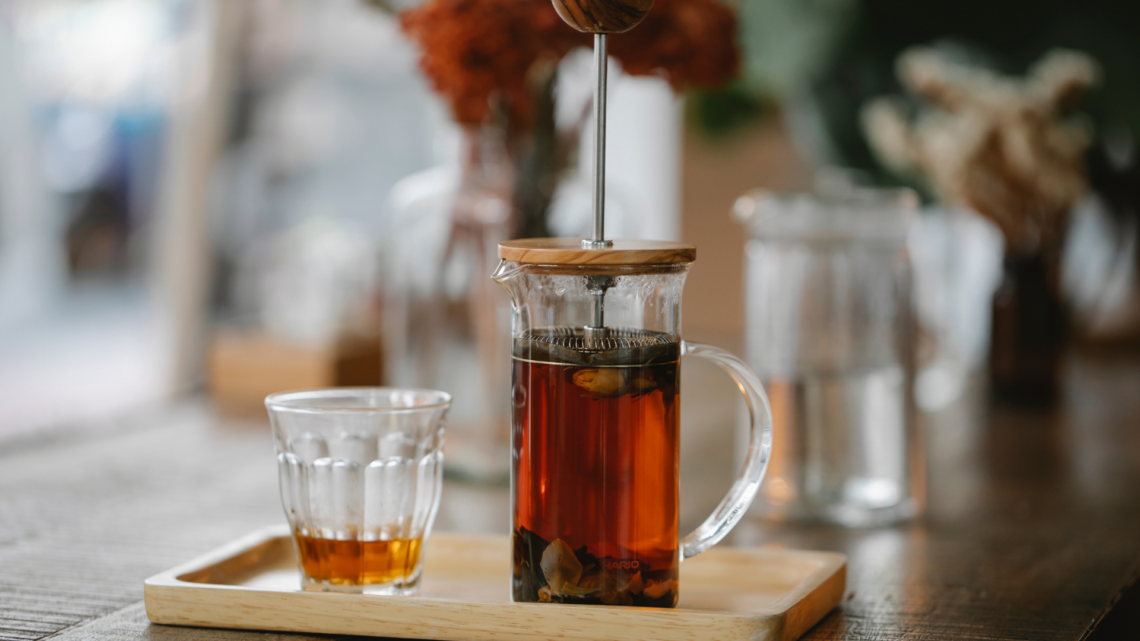 Immune enhancing RECIPE you need.
December 23, 2020
So many people reached out to me in 2020 realizing the importance of their health and wellbeing. I feel so many of us went astray in terms of food (I would include myself too sometimes). And so many of us consciously chose to eat well for the body.
A lovely client of mine asked me "how to keep our immunity in check and in case something ticks off in the body, how can one feel better." I've answered this and more on today's video.
I've talked about:
How to differentiate between types of flus?

Why is precaution better than cure even when it comes to our immunity – AND how do we keep this in check?

Where does NUTRITION play a role in ALL this and WHY can it be important in certain areas?

What foods help best in situations where your body needs it the most.
My video is loaded with prime stuff! Don't miss out on it and watch it here.
I was also asked by my client to share a recipe in case we have caught a virus or hayfever (go to my post today and know more about the two). I thought, why don't I share it with my CWTribe here? After all, you do get the info first hand.
Make a tea out of:
1 clove
2 small whole peppers
1 stick of cinnamon
1 small bulb, thumb sized, grated ginger
Tulsi leaves
Boiled in 700 ml of water, till water is reduced to half. Then consume this whole day, lukewarm.
This works like MAGIC. However, you still have to eat well. Don't feed your body junk and expect it to function optimally.
Don't forget to leave your comments,thoughts or questions. Also, do check my IG stories today for more info and check my story highlights for all the amazing results my clients are getting with their health. I love working with them for their individual plans. LOVE IT. Makes me so happy for them.
Are you an insider yet? If not sign up on the newsletter from here as I only share some goodies there, which I don't share anywhere else.
In case you haven't signed up yet, JOIN MY FREE CW TRIBE. I will share information that I just don't share with anywhere else. And start becoming a healthier YOU.
In case you need help sorting your health, with the right kind of nutrition, and just the right kind of the accountability reach out through the form or email. In case you need to check out the services I offer, read it here.
Stay connected with me on Instagram (look out for the green hearts for all the success stories of my lovely clients, served and helped) or facebook.
You May Also Like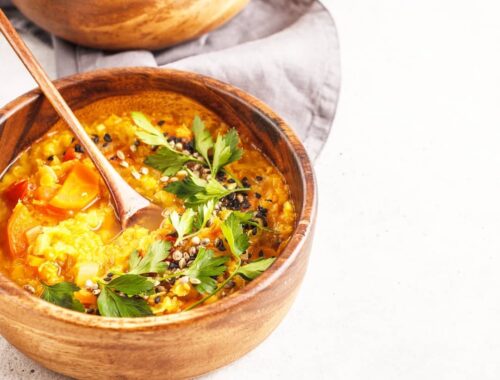 June 8, 2020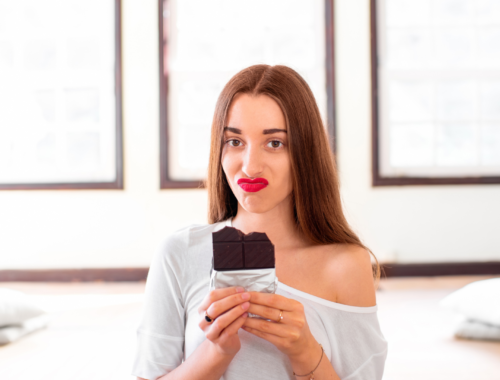 February 24, 2021