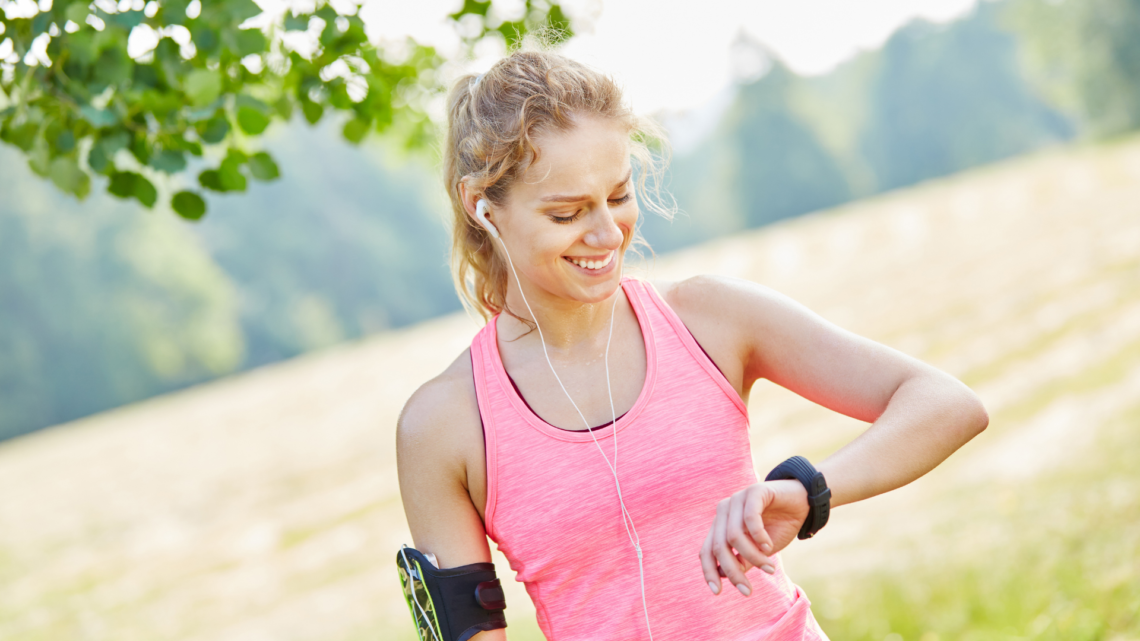 Do you want to understand how to make time for your health and wellbeing?
December 16, 2020
We often hear so many people say: "Oh health comes first" but how do we get there?
We all know, we need to prioritize our health however, it still feels like a woo woo concept.
I want to highlight 4 things you can do TODAY, to ensure you are making your health a priority and keeping yourself healthy and gushing with goodness.
MAKE A ROUTINE FOR YOURSELF. As a thrill seeker, I hate anything mundane and boring. Of course, routine can sound boring but it's NOT. Routine doesn't mean you have to get boring. It spruces things up. Have broad themes structured out for yourself, such as, when you wake up, what would you eat or do but play around with them to keep you entertained. Example, I always meditate as I wake up, then follow through on anything else I have to eat or do. I always change my meditation methods.

Make a pact with yourself. Start small with commitments and congratulate yourself on doing them. When you do small things and MAKE THEM HAPPEN. You are encouraged to keep going and it feels a lot easier.

Be mindful of your time and put eating right and movement first. YESS, that's possible and schedule your work and personal things in chunks of time that allow you to ensure your body and mind are always on top of the chart.

Maintain a lifestyle that will give you maximum energy. It's linked to managing your time well to eat well and move. So try something like this. Start with exercising small, say, 10-20 minutes a day, even if it's a brisk walk, for at least three times a week, packing and eating a healthy lunch, daily, either packed once every two days or once in a week. Put reminders to drink plenty of water, and get enough sleep. It definitely helps stay sharp and focused too.
I am excited to share something that I help so many of my clients with. Prioritizing ONE"S HEALTH. Ideally, we all know that our health and wellbeing comes first. We also have the intention to take care of our health but something or the other comes in the way and soon we know, our health and wellbeing takes a backseat.
I am dedicating today's post on tips on how you can start making your health a priority TODAY!
I've mentioned 4 things which could help you take control of your health. And I want to highlight something that is crucial when it comes to prioritizing our health and wellbeing. SAYING NO!
It is so important to say no to things, situations, people and even food (or drinks) when needed, to get on track with our health.
– Turn down things that are inconsistent with your priorities (health: food and movement; being numero uno).
– Do a two minute check to ask yourself before committing or saying yes to anything: "Does this fall in line with my priorities or goals?"
It is simple and yet so many of us make it so complicated.
Don't complicate food. Think about it, simple things can make life and wellbeing so easy. Making your own food will always be cheaper than going out to eat. You know exactly what is in the food, because you cooked it yourself.
Be mindful of how investing your time in making food is money in your pocket. If you believe in the saying: time = money, then you would be correct because it does take time to shop for, clean, and cook your own food. Take out is the alternative and yet known to make us sick, physically, which does end up costing big money in medical bills in the long run.
Take a small step today, read all about making a commitment to change, and MAKE IT HAPPEN. Let me know how you are taking small steps daily, to make your health & wellbeing a priority. Leave me a comment.
Are you an insider yet? If not sign up on the newsletter from here as I only share some goodies there, which I don't share anywhere else.
In case you haven't signed up yet, JOIN MY FREE CW TRIBE. I will share information that I just don't share with anywhere else. And start becoming a healthier YOU.
In case you need help sorting your health, with the right kind of nutrition, and just the right kind of the accountability reach out through the form or email. In case you need to check out the services I offer, read it here.
Stay connected with me on Instagram (look out for the green hearts for all the success stories of my lovely clients, served and helped) or facebook.
You May Also Like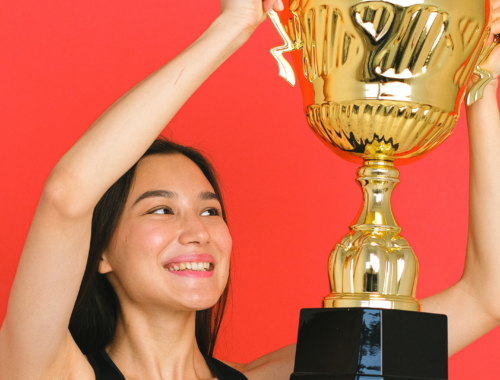 January 27, 2021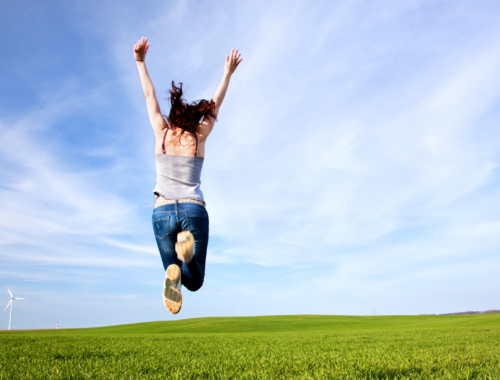 December 31, 2020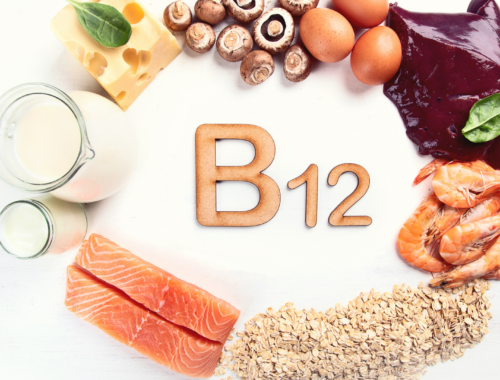 October 28, 2020