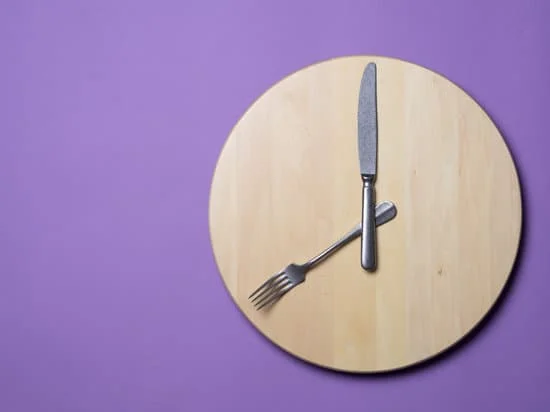 Should you consider fasting or intermittent fasting? What exactly is it?
June 24, 2020
Fasting and intermittent fasting, both can have very different roles to play. I like to eat my whole 3 large meals and 2-3 snacks in between because not it does it suit my body but keeps my weight in check, along with my insulin and glucagon release. There is no one size fits all approach here at all and you choose what can be most aligned with YOU. However, if you are doing intermittent fasting thinking it might make you lose weight, then think again. And hear me out on the video there is some good info there. I've shared a lot of info in my email to you today. I've also shared more on my IG stories as well, on how fasting and intermittent fasting impacts PH levels, can impact mucus production and cause digestive ease or unease for some. Hopefully I can help you guys a little.
I get so many questions about fasting and intermittent fasting. Today, I just wanted to smack that.
Please make sure you watch my video on IGTV, where I talk about fasting and intermittent fasting (IF) and who can get away with doing these and who should avoid it.
I am often asked some questions around fasting and intermittent fasting. I've tried to A these Qs here.
Can I Drink Liquids During the Fast?
Yes. Water, coffee, tea and other non-caloric beverages are fine. Best to not add sugar, else it defeats the purpose.
Isn't It Unhealthy to Skip Breakfast?
Yes it is, and it is not meant for everybody. Which is why you choose to nourish yourself, effectively even if you are delaying your fast hours for the day. If you have PCOS, insulin resistance, thyroid condition or blood pressure concerns, or blood sugar concerns, then please do not skip breakfast and avoid IF.
Can I Take Supplements While Fasting?
Supplements are only needed when your body might be deficient in vitamins and minerals. Otherwise you are only adding more toxicity to your body rather than helping it in any way. Don't treat supplements as candy pills or immune booster medication, as it is NOT THAT. Read more about it here.
Can I Work out While Fasted?
Yes, fasted workouts are always fine, except for people with blood pressure concerns.
Will Fasting Slow Down My Metabolism?
It totally depends on what body type you have.
I am pretty sure that at some point in your life, you may have done intermittent fasting.
If you've ever eaten dinner, then slept late and not eaten until lunch the next day, then you've probably already fasted for 16+ hours. While I prefer to eat 3 large meals a day and 2 snacks as it suits my body. Some body types can get away with eating at convenience, when your body demands food or asks for it. However, if you are trying to heal a condition or trying to lose weight, then IF is not helping.
Also, I have a preference for "fasting" rather than "intermittent fasting". Because when you can fast at certain periods, or choose to eliminate certain foods from your lifestyle you ease your digestion, which doesn't happen in intermittent fasting.
Intermittent fasting is a great method for those who cannot regulate their food timings or like to binge on food at night or wee hours as you then strictly follow a pattern to allow your body to rest/fast during the night.
But I just want you to be careful about choosing a method that WORKS FOR YOU. Do hop on to my IGTV and hear me out on this one. It is awesome.
In case you haven't signed up yet, JOIN MY FREE CW TRIBE. I will share information that I just don't share with anywhere else. And start becoming a healthier YOU.
In case you need help sorting your health, with the right kind of nutrition, and just the right kind of the accountability reach out through the form or email me at [email protected]. In case you need to check out the services I offer, read it here.
Stay connected with me on Instagram (look out for the green hearts for all the success stories of my lovely clients, served and helped) or facebook.
You May Also Like

April 18, 2020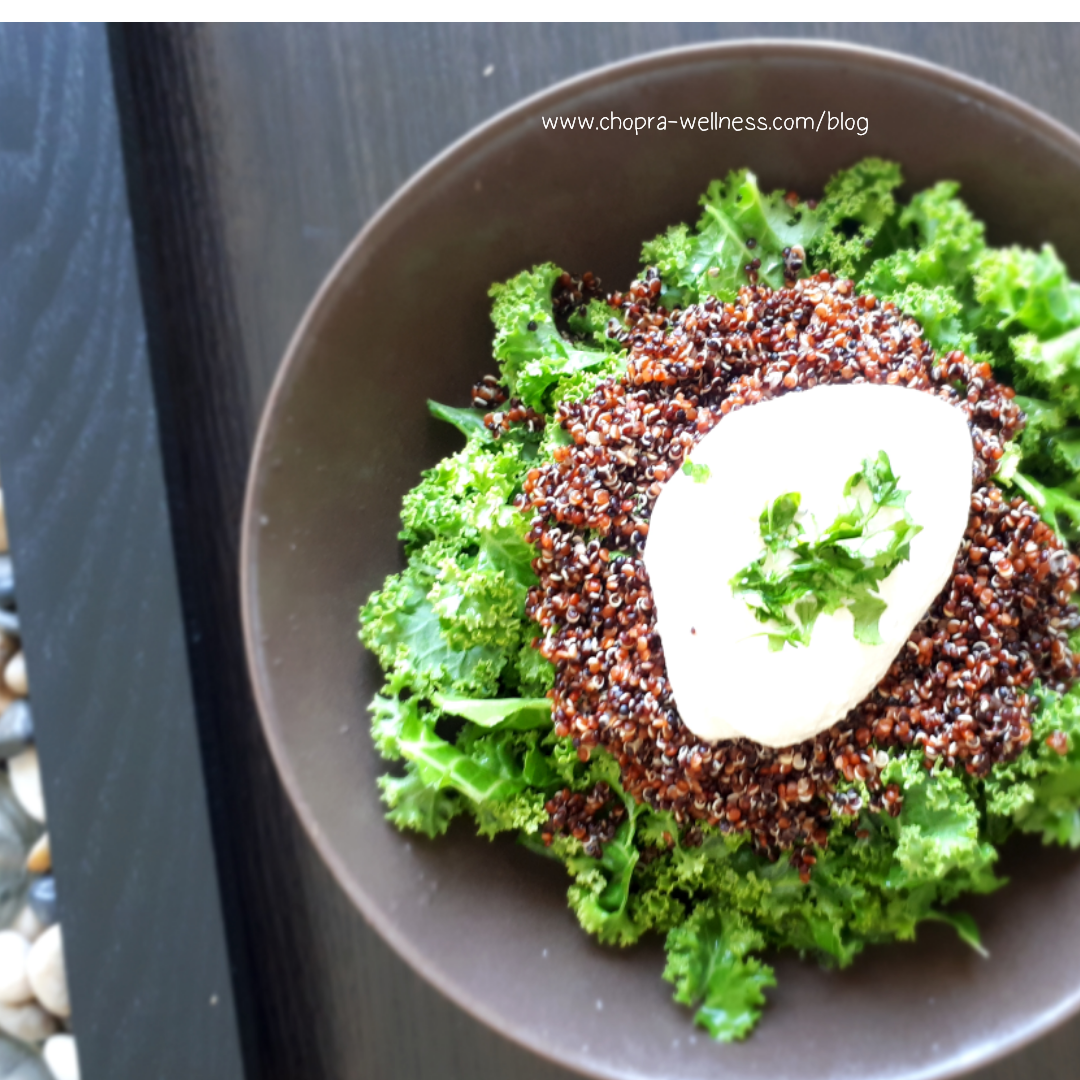 September 2, 2017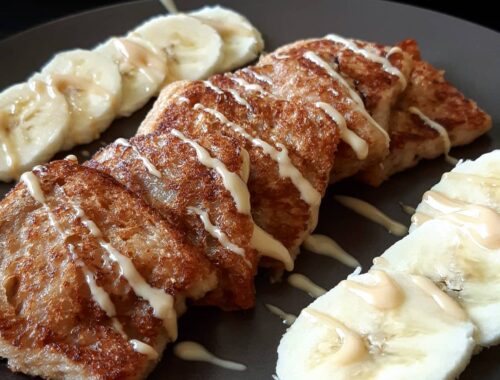 June 5, 2018