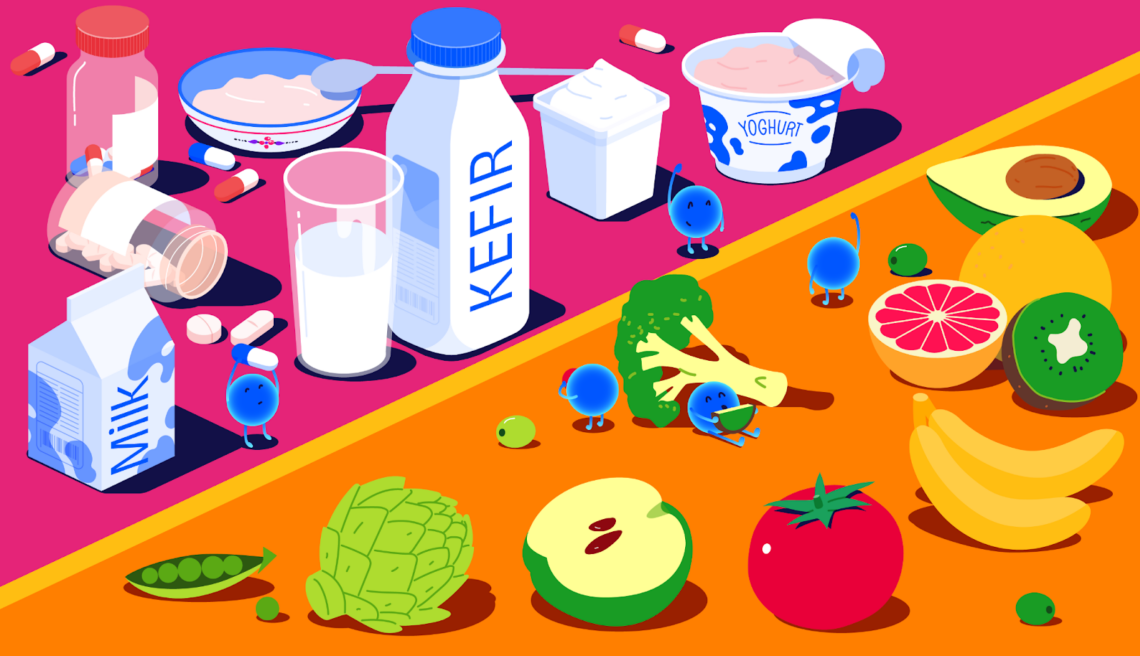 What are probiotics and prebiotics?
June 17, 2020
Have you been bombarded with information on consuming "fermented foods" and probiotics? Half the population cannot even digest probiotics because they cannot sustain prebiotics in their body. I explain the difference between the two in my video. And I have shared loads of information on WHO CAN HAVE PREBIOTICS AND PROBIOTICS. They are both essential but different bodies have different levels of allowances for these items.
Probiotics are largely fermented foods used for years in our tradition and cultures. They come handy when prebiotics might be scarce. However, they need to be used sparingly. Unlike the popular belief.
Whereas prebiotics are things like oats, garlic, green veggies and fruits and root vegetables which help you balance your gut flora. When your body is nourished with essential prebiotics that's when you start facing indigestion, that's when your vitamins and minerals aren't absorbed in the body. And that's when probiotics don't work even more. Let's dive right in!
There is an overwhelming amount of information coming our way from multiple sources. But then, a client made me realize how much she was missing out on information from me. I sat down and reflected on the role to play in this situation. I decided to play my part and give you information to help strengthen your mind, body and soul in whichever way I can.
SO many of my clients open up their hearts to me regarding how they are feeling and what's going on with their mind and body. Both of which have a deep connection. Don't you feel it in your gut?
It is no new news on how closely our gut microbiome and mind are connected.
While eating my yummy bowl full of oatmeal the other day and it struck me, I haven't quite shared much about prebiotics and probiotics. Now, both of these are needed for human beings' optimal digestion.
I have shared more about what are good sources of prebiotics and probiotics in my IGTV. Please do watch it. It is loaded with good information.
Probiotics and prebiotics both have a role to play in our gut microbiome. However, so many of us are trying to overdo this concept.
Both probiotics and prebiotics are needed for different kinds of individuals

(there is no one size fits all approach here).

If you have a sensitive body, for example, get acne easily, get acidic easily, episodic burping, get heartburn quickly, see leafy greens in your stools, or undigested food. Then, PROBIOTIC is not your best friend, as it might be feeding the wrong bacteria in your body, instead of feeding the right one.

Now, most "able bodied" persons can accept PROBIOTIC foods in their bodies. However,

evidence suggests

that more than 75% of our population today is struggling with gut microbiota. And that, having probiotics can severely damage some bodies.

If your body struggles to digest carbohydrates

(whether in the form of fibre or starch based items)

your probiotic food, it doesn't mean that you need to stop the fibre and starch, rather your body needs to be more inclusive of them. Which is where prebiotics come in… which maintain the relationship between you and your gut microbiota.

Most probiotics have been used by humans for many years. They are good sources of energy and nutrients when prebiotics might be scarce or would need to be preserved. But they need to be used sparingly. Probiotics can be remedial, for only "able-bodies" with no preexisting conditions.
Now let's talk about PREBIOTICS.
Prebiotics are needed by all human bodies, they are things like fruits, vegetables and certain grains like oats.

Lack of prebiotics, for a considerable amount of time and we have even a little of it, our body rejects it and the other bacteria cannot digest it.

Lack of prebiotic foods, such as complex carbohydrates can result in frequent indigestion, bad stools and inability to digest micronutrients, such as vitamins and minerals in the body, which leads to higher changes of deficiencies.
Most of the time a healthy gut microbiome needs more prebiotics than probiotics, which are needed sparingly. I really hope this helps and don't forget to hop on over to my IGTV. I've talked at length about probiotics and prebiotics in my IGTV video.
And don't miss out on the wholesome Jacket Potatoes recipe I shared. And also ensure you check out my beautiful clients' inspiring journeys on my instagram story highlights (GREEN HEARTS) or facebook page. Perhaps someone can inspire you to get on track with food and health. Take care of you first, , and in case you need help with your health and nutrition, feel free to reach out to me.
Also in case you haven't signed up yet, JOIN MY FREE CW TRIBE. I will share information that I just don't share with anywhere else. And start becoming a healthier YOU.
In case you need help sorting your health, with the right kind of nutrition, and just the right kind of the accountability reach out through the form or email me at priyanka@chopra-wellness.com. In case you need to check out the services I offer, read it here.
Stay connected with me on Instagram (look out for the green hearts for all the success stories of my lovely clients, served and helped) or facebook.
You May Also Like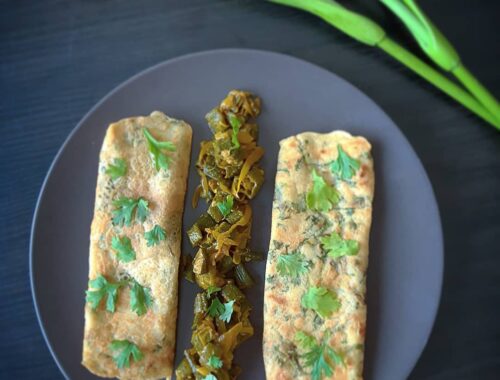 July 2, 2018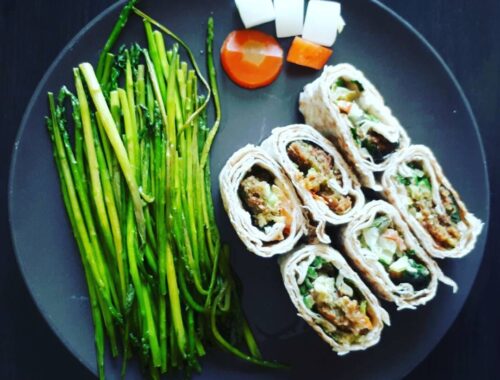 October 9, 2017