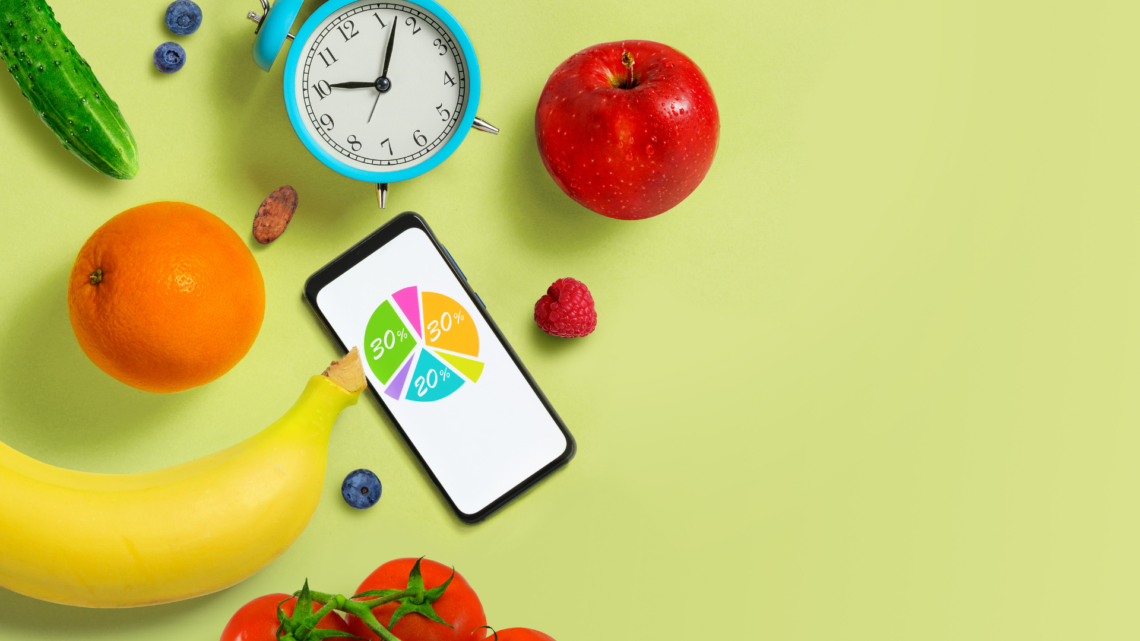 How to make time to eat well during your busy days? Tips for Mindful Eating During Festivities
November 18, 2020
The pandemic has taught us many things. Some of us have gotten busier than usual with no lines being drawn while working from home. For some there was more discipline when one worked in an office setting, right?
Wondering where I am getting with this? I am talking about managing our time well to take care of our body. And that starts with the energy that we put inside. OUR FOOD. And more importantly planning ahead of time to avoid putting anything and everything inside the system.
I had an amazing question that came my client: "How do you manage to eat right when busy? Do we have to make time to cook to heal and take care of our body? There is so much to do and not enough time to take care of my health"
I love this and I've done my best to answer it for you. I've worked with different kinds of "busy" folks in my career as a nutritionist: from CEO's to busy mums, start up entrepreneurs, independent workers and students, some of them who are doing it all. We all have the same 24 hours in the day, don't we? Yet some of us get a lot more done in those hours than others, right? Well, certainly, it's not a competition but where I'm getting at with that information? We prioritize a lot of things in life. We claim we are busy with work to eat right and that's not a badge of honor.
Some of us tend to forget that THE ONE THING that should be our priority is our health and wellbeing.
Here's how you can get back on track with managing your time to eat well:
Set aside 45 minutes daily or every alternate day to make your food. If you're someone who is comfortable eating a pre-prepped meal, then plan it and cook it and refrigerate your meals to eat on the go.

Have a Just Do it Mindset, especially around food. That is what gets the job done folks. Each day tell yourselves I am going to do it. Even if your mind feels like "I don't have time" if you have time to Netflix or do your poo then you have time to make your quickie meals. Quick food can be done, and your kitchen is the place to begin, one day at a time.

Plan your food a week ahead of time and schedule it to remember. THIS literally helps take the stress away from your schedule of "oh, my god, what am I supposed to eat." Allows you to not deviate.

Realize Cooking is life skill, so don't just say, I don't know how to cook let alone make time for it. If you can't cook, hire someone, delegate, but follow through on what you can eat for your body.
THERE IS ALWAYS A SOLUTION. And takeouts or consistently eating foods that dnt serve you doesn't help. As our body does have specific nutritional needs.
Go ahead and check all the strategies I have for you if you struggle to make time to prep your food and stay on track.
The biggest tip: "Schedule your priorities. Don't prioritize your schedule. And your health, wellbeing and cooking your wholesome meals is your top most priority."
Are you an insider yet? If not sign up on the newsletter from here as I only share some goodies there, which I don't share anywhere else.
In case you haven't signed up yet, JOIN MY FREE CW TRIBE. I will share information that I just don't share with anywhere else. And start becoming a healthier YOU.
In case you need help sorting your health, with the right kind of nutrition, and just the right kind of the accountability reach out through the form or email. In case you need to check out the services I offer, read it here.
Stay connected with me on Instagram (look out for the green hearts for all the success stories of my lovely clients, served and helped) or facebook.

You May Also Like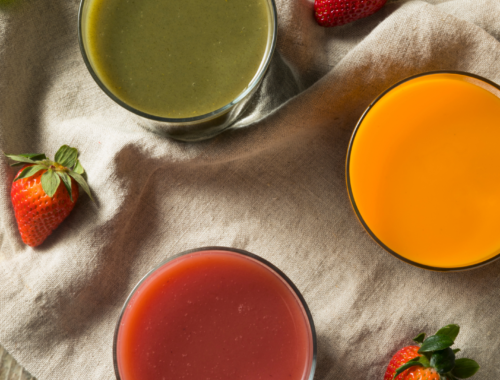 December 2, 2020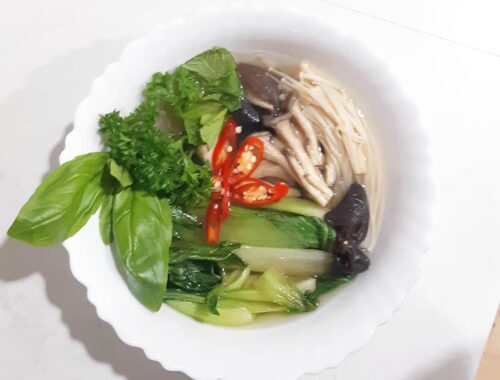 July 29, 2019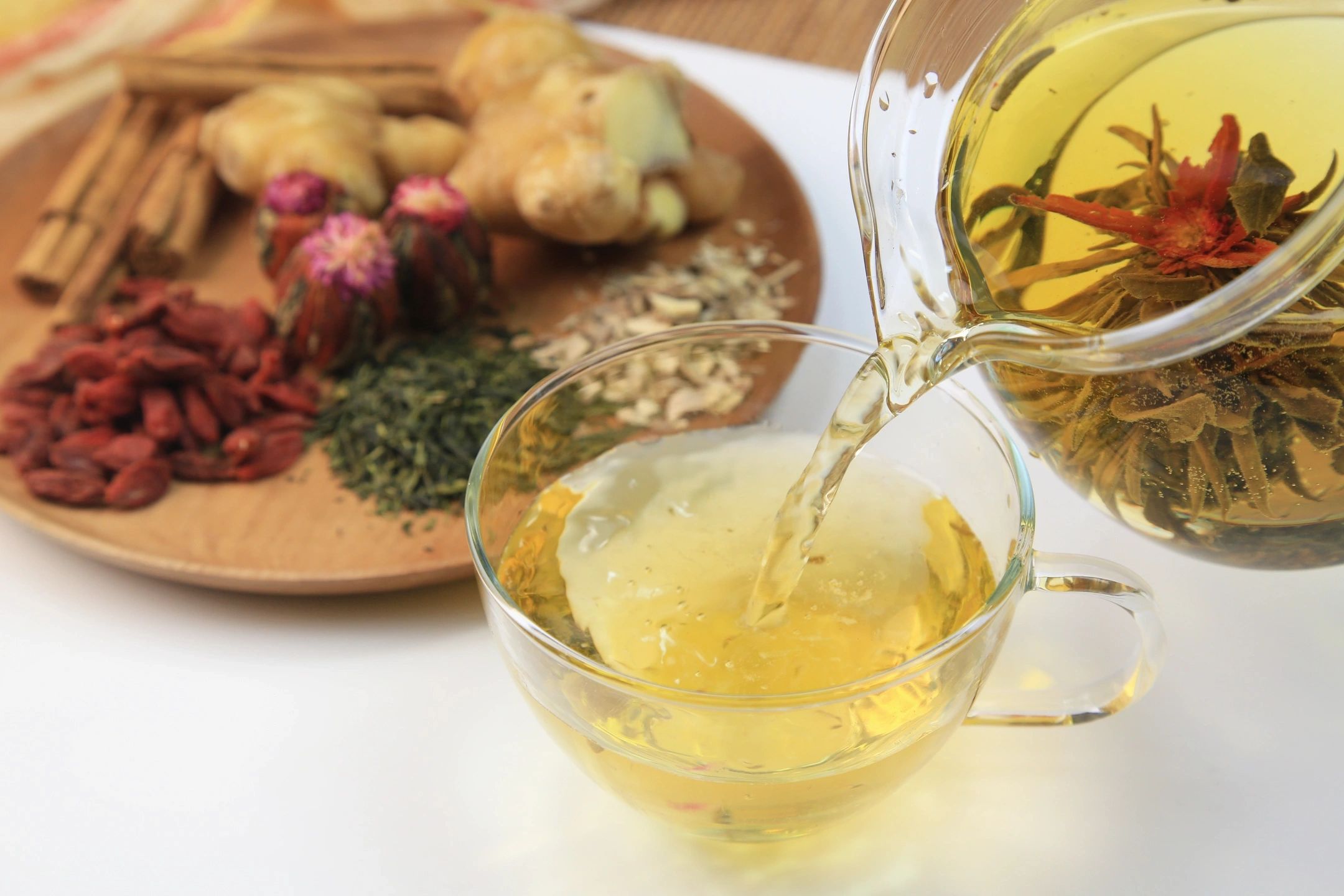 May 20, 2020