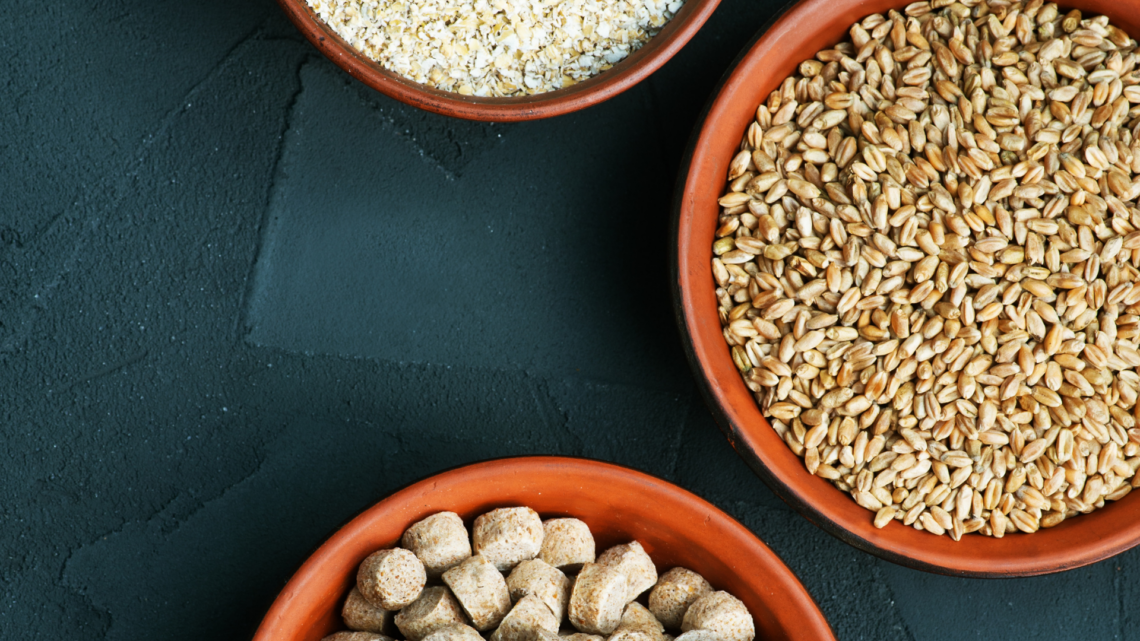 What's the most important macronutrient for our body?
August 19, 2020
When I was asked: give me one piece of nutritional advice that's key to good health and sustenance. I didn't even think twice and said: FIBRE.
We all need it for better roughage, better mood, balanced hormones (including sugar hormones), Managing antibodies (things that fight diseases).
Are you consuming enough fibre daily? And how are you trying to do so?
Fibre is nothing but CARBS, however, they are slow metabolizing carbohydrates. I've talked at length on my IGTV, on how to include fibre in your daily diet and why it is the most important macro to consider.
Include a minimum of 3 servings of veggies and 2 servings of fruit, daily.

Five-a-day is recommended. In general, one serving is a single piece of fruit or a half-cup of raw fruits or vegetables, or a cup of leafy greens.

Include fruits, vegetables, or both with every meal.

Include pulses, such as beans, lentils, and peas, at least two-three times a week

.

You can include them either as a plant-based protein, or as the starch based sources, which can be substituted for grains as well.

Rely on nuts, seeds, and fruit for snacks.

Add them to other items like yogurt, oatmeal, salads, and stir-fries.

Replace refined grains like white rice with whole grains like millets, quinoa, brown rice, wild rice, freekeh, or bulgur.

Look for versions made from quinoa or pulses like chickpeas and lentils.

Check nutrition fact labels for the amount of dietary fiber.

Aim for at least 5 grams of fiber per serving. Check some packaged foods contain "functional fiber," like psyllium and inulin which aren't the best nutritional sources of fibre but they do help with roughage.
Hear me out further, on why fibre is something to choose over protein. Share it with those you know might benefit from it.
There is some amazing info there. And hey, don't forget my other post that I shared on Whey Protein. You'll love the insights there.
Are you an insider yet? If not sign up on the newsletter from here as I only share some goodies there, which I don't share anywhere else.
In case you haven't signed up yet, JOIN MY FREE CW TRIBE. I will share information that I just don't share with anywhere else. And start becoming a healthier YOU.
In case you need help sorting your health, with the right kind of nutrition, and just the right kind of the accountability reach out through the form or email me at [email protected]. In case you need to check out the services I offer, read it here.
Stay connected with me on Instagram (look out for the green hearts for all the success stories of my lovely clients, served and helped) or facebook.
You May Also Like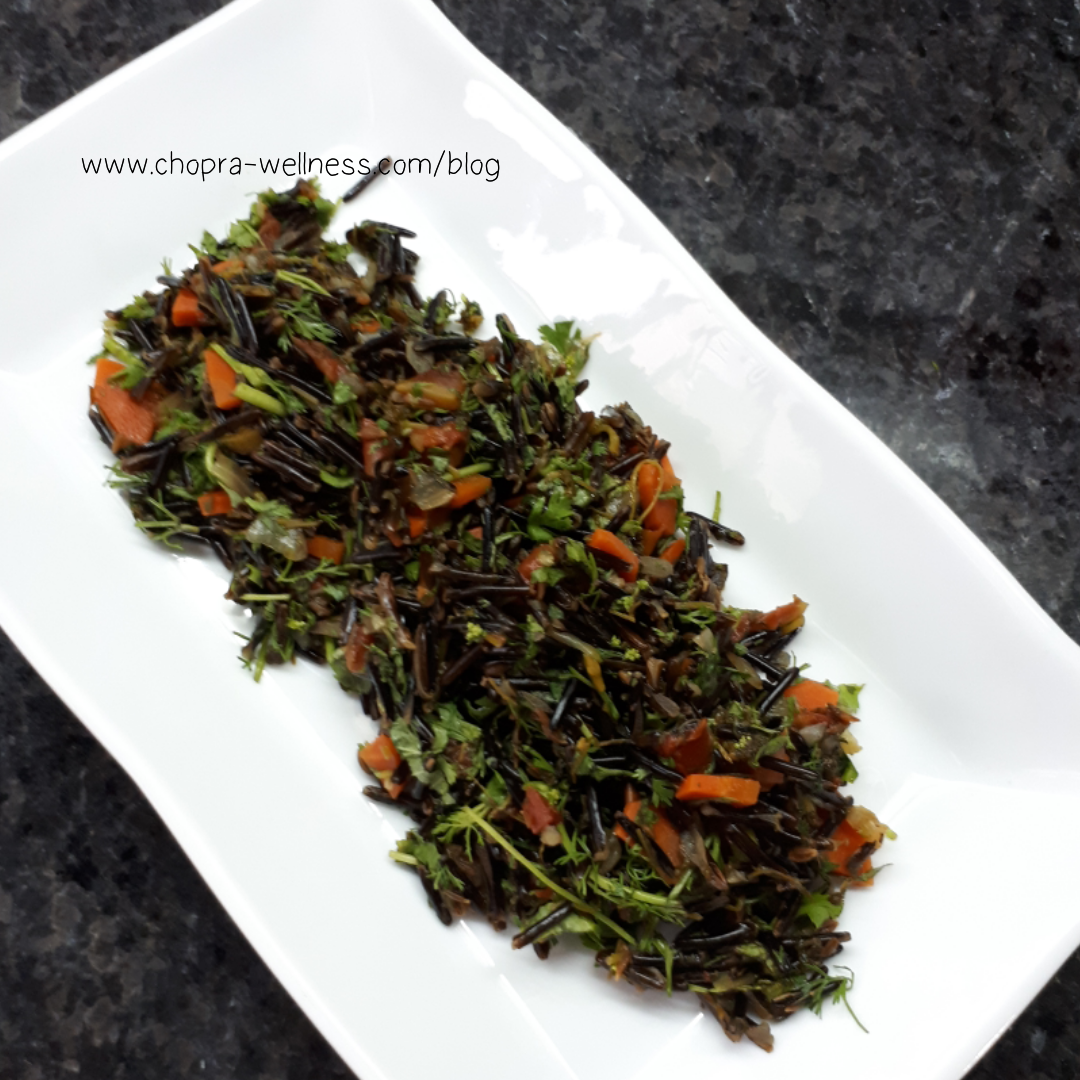 September 11, 2017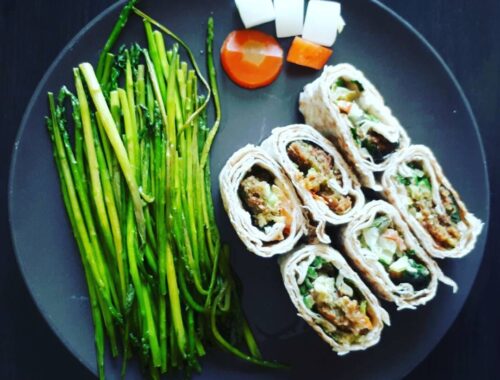 October 9, 2017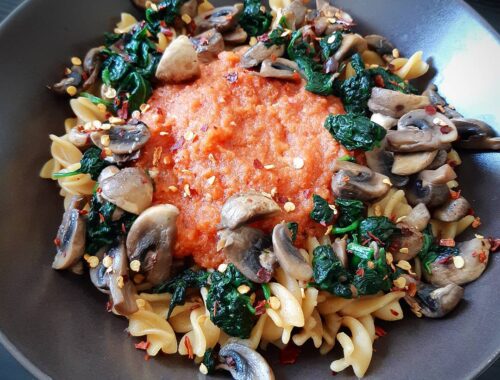 February 15, 2018